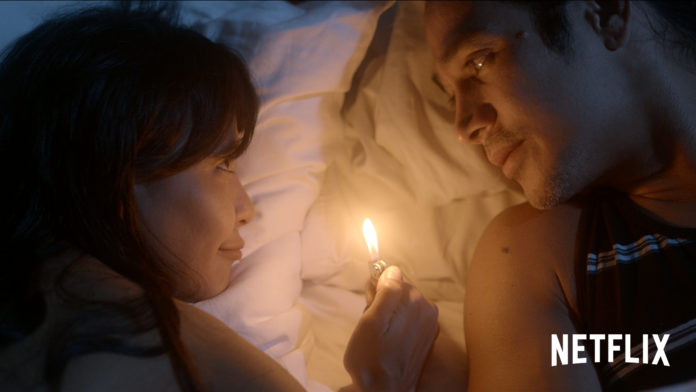 Disclaimer: The views and opinions expressed in this article are those of the authors and do not necessarily reflect the official position of Boiling Waters PH.
When all things go wrong, your BFF is the one person who finds the perfect balance between smothering you with support and offering you tough love. Do you think you have that type of BFF? Check out our BFF Checklist:

Patient – Your BFF is a listener and can sit through all of your rants, problems, kilig kwentos, and even future discussions. Your BFF makes sure that you always have someone to rely on.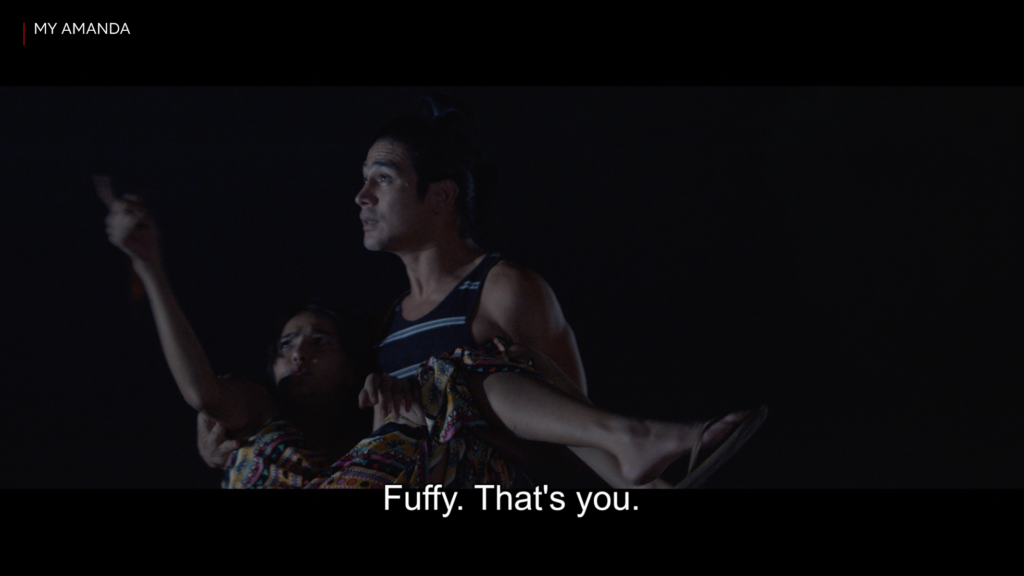 Caring – At times of need or in unexpected moments, your BFF makes sure to drop everything and hold your hand through it all.
While you are busy reading this article, try mo rin makinig sa episode namin: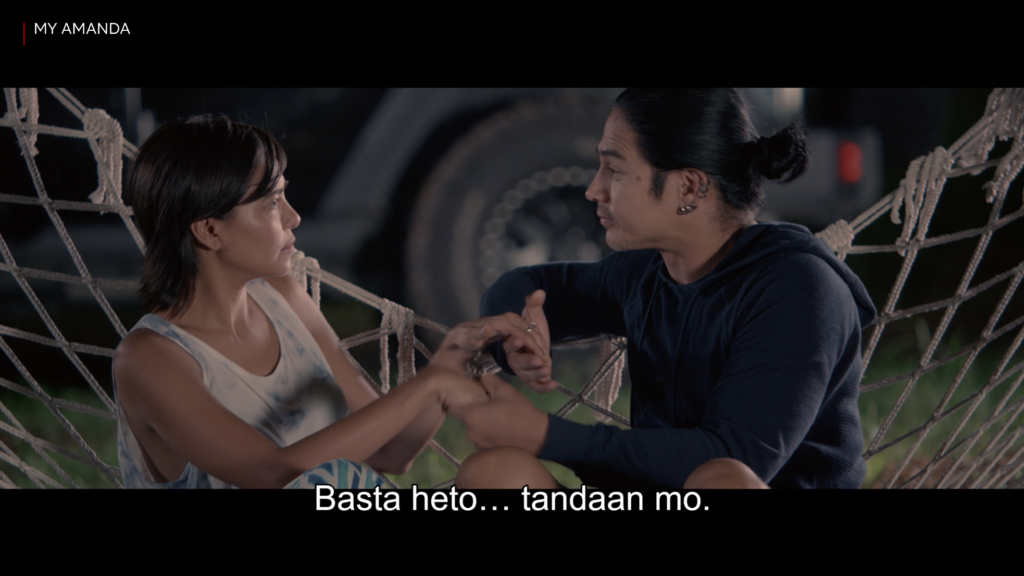 Loving – Your BFF is your "Us against the world" partner. The one person that has your back and is there to support and love you no matter the circumstances.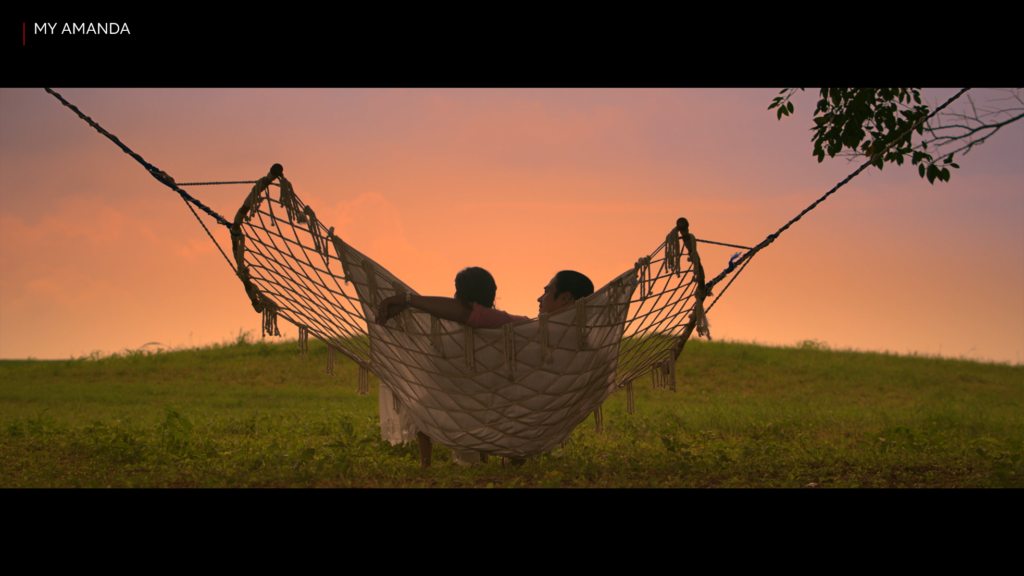 Understanding – During your lowest points, or when you're on the verge of throwing a fit, your BFF makes sure to always stand by your side and be with you through it all. Especially if it comes to fighting for your pet hamster.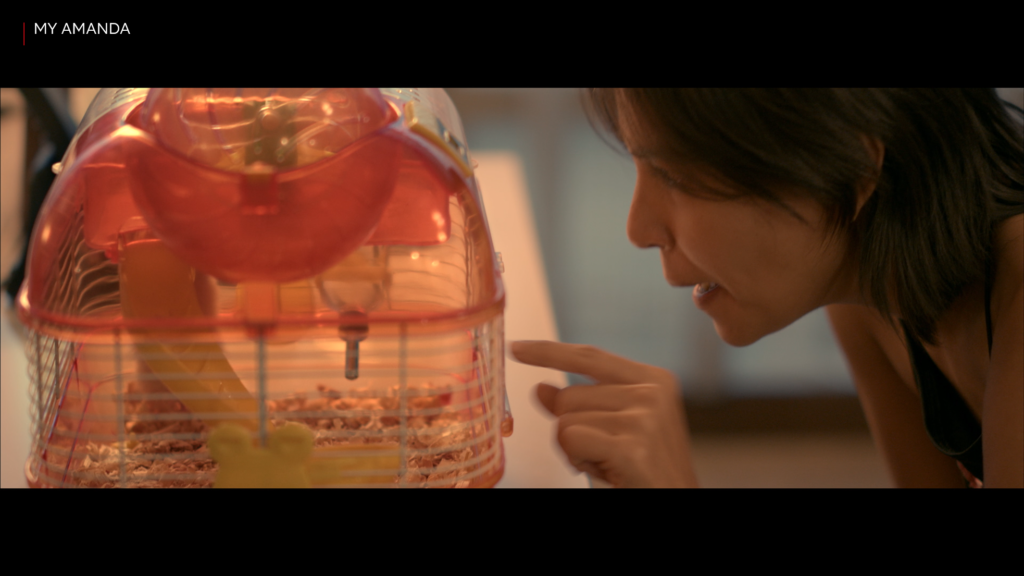 Loyal – You and your BFF may go through fights but you are certain that you always have each other's backs. At the end of the day, these arguments come from a place of love.
Extra & Crazy – With a BFF that always has you on your toes, makes sure you are always entertained, and will go against the world with you, you are sure to have one amazing partner in crime for the road.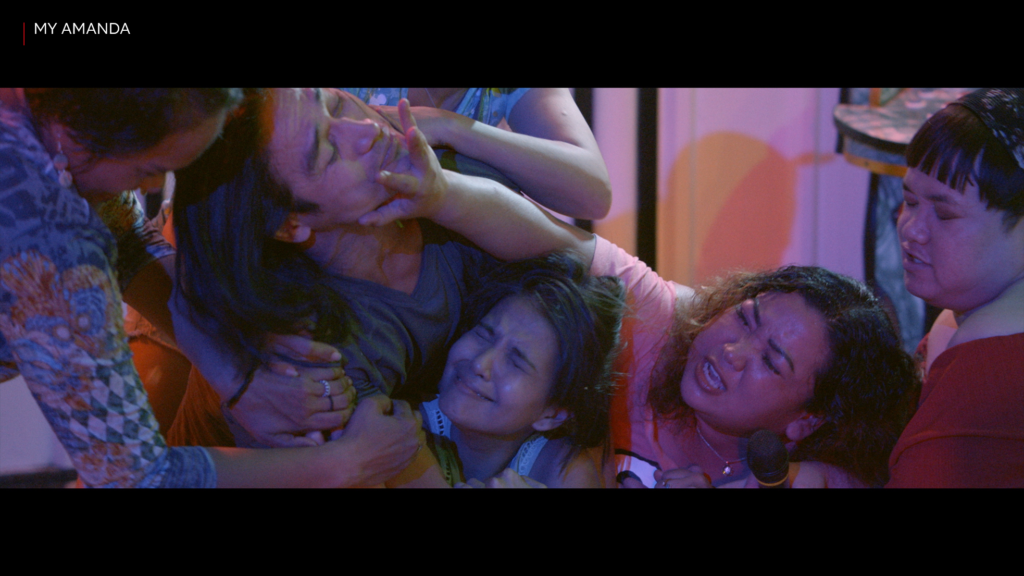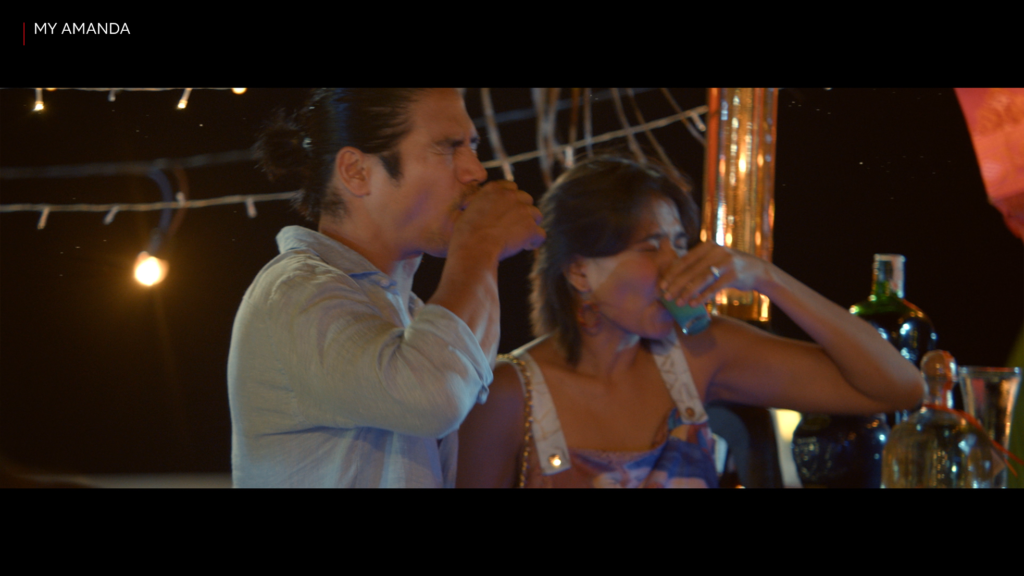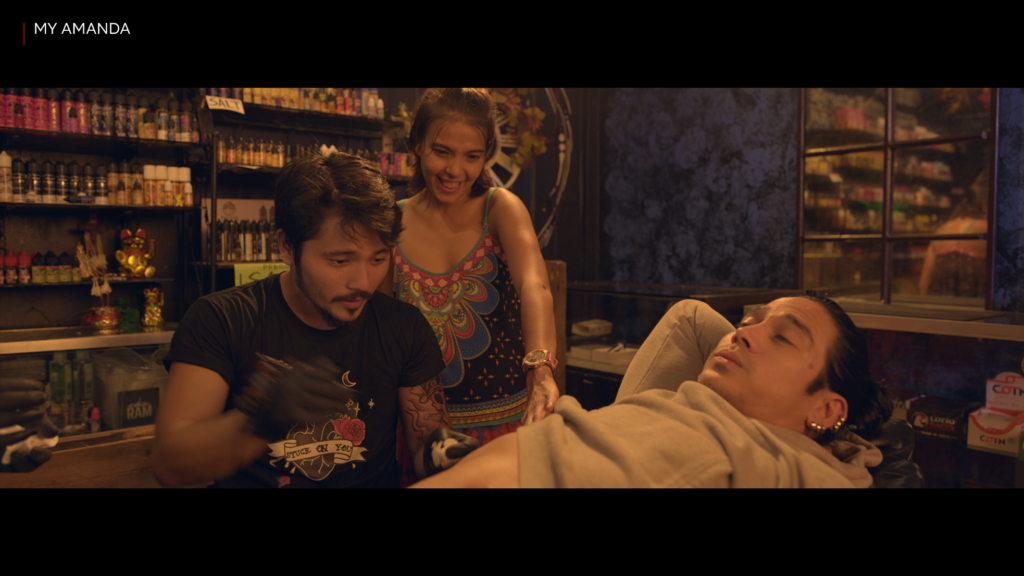 Without a doubt, your BFF is your constant. When days and nights are filled with them, it begs us to ponder if they're just a BFF or if there can be something more?
Watch the beautiful relationship of TJ and Amanda unfold in My Amanda, only on Netflix!