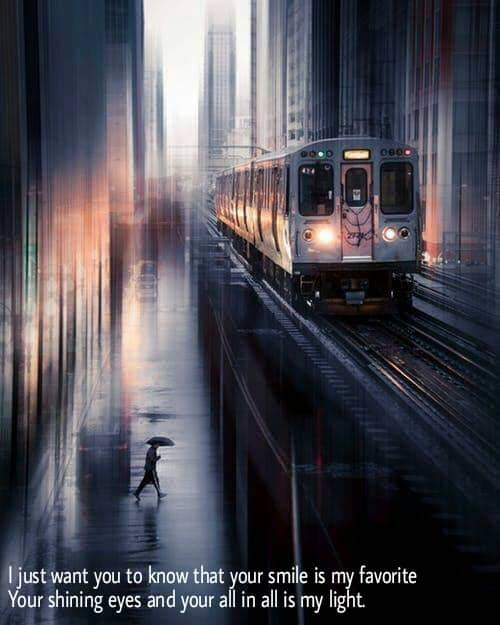 18th of February, that was the night I saw your heart full of compassion
I saw your soul through your eyes full of burning motion
Your heart is Gold, one of the reason that you deserved to be keep
Please stay with me, i'll be yours in every step.
I was looking straight your eyes
My heart pumps and my inner cries
You make me feel complete
I smile, my eyes shine, my heart are all set.
As we walked in a road full of noise
And my heart flutters and you are the cause
I just want you to know that your smile is my favorite
Your shining eyes and your all in all is my light.
In the place full of darkness you are my light
In the wall full of art, you're so bright
I keep chasing you in my mind
I keep praying you to have you as mine… forever.