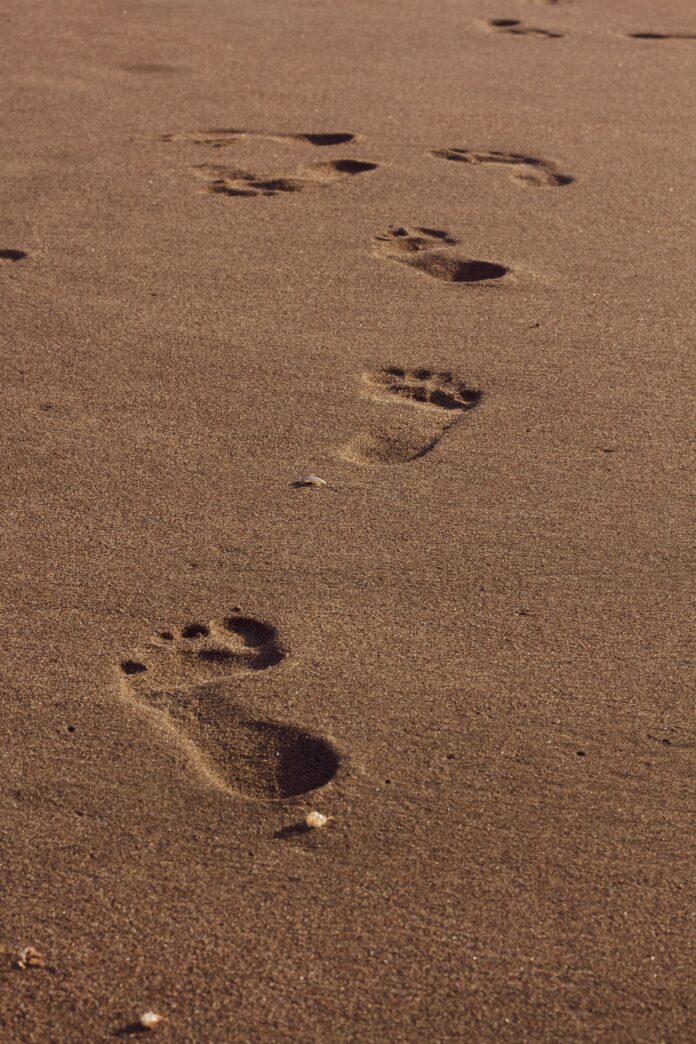 Disclaimer: The views and opinions expressed in this article are those of the authors and do not necessarily reflect the official position of Boiling Waters PH.
Surrounded by tiny pieces
glass of hope
Shattered all over the floor.
You walked out of the door
And left me with nothing
but your memories.
I went to a café one day
I heard your favorite song being played.
I started to hum the tune
Still inflicted by the footprints
you left behind.
Then I ordered coffee at the counter
"Careful, it's hot," the barista said.
As he handed me the cup in front of me
I looked at him while tears
formed in my eyes
You used to tell me the same thing.
But here I am, pulling myself together
Enduring the pain of footprints left by you
When you were gone.