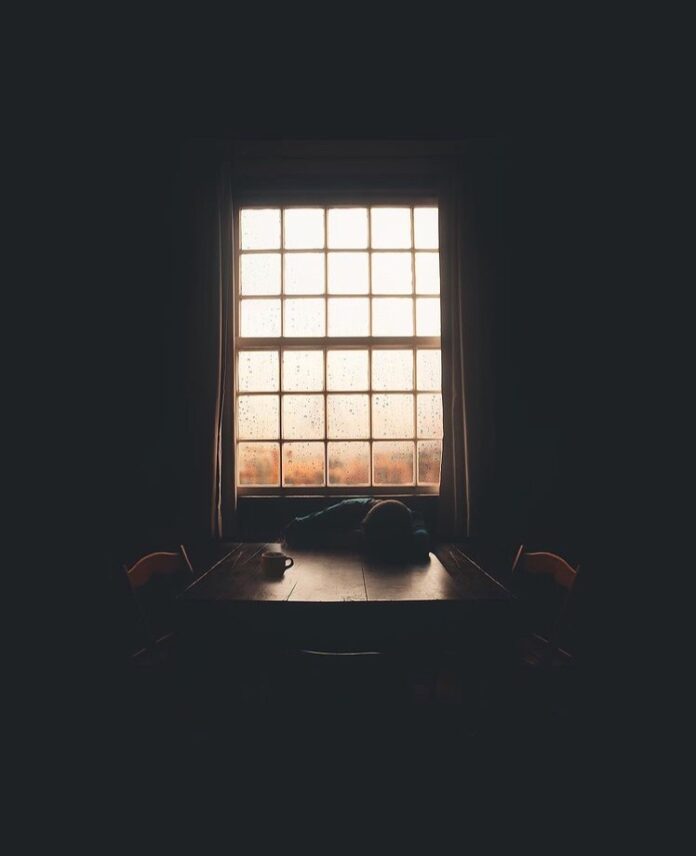 Disclaimer: The views and opinions expressed in this article are those of the authors and do not necessarily reflect the official position of Boiling Waters PH.
Gone are the days that i cried myself to sleep. Nights asking where do i go wrong. Nights asking myself why you left without any hesitation.
I've done everything to make you stay,
To make us stay but I guess it wasn't that enough for you. Enough for you to fight, enough for you to save our relationship, enough for you to keep me and enough for you to Include me in everything.
Nothings hurts more than a heart asking why.
While you are busy reading this article, try mo rin makinig sa episode namin:
Out of those painful things, Thank you for short span of time we shared.
Break ups are tough
But i am tougher.