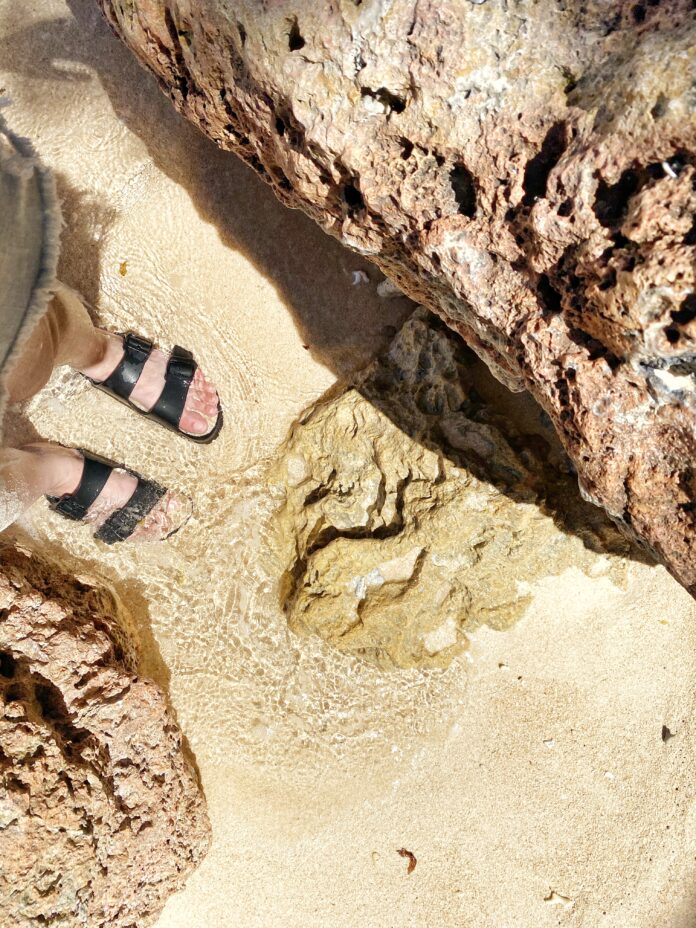 Nothing comes close to pain after a breakup, especially if it was from a long-term and 'he-was-my-first-boyfriend' relationship kind. Sabi ng friend ko, "After the breakup, you need to go through a process called healing". Yes, of course I knew. But she didn't quite emphasize the word "process". This process pala takes time — and effort, well uhmm emotional breakdown and all other sorts of feelings.
It has been a few months since my breakup and I had met a lot of people. It was fun at first; syempre I enjoyed meeting different kinds of people and just talking about how life had made or had broken them, how these people are actually afraid of commitment. I met people who only want casual dating; I didn't know there was that kind. The no-strings-attached kind of dating, sometimes NLR as they've started calling it. And then, there are people who actually want a relationship, those who want to fix you and aren't afraid to bleed when they know you're too broken than what they've expected. 
So ano nga meron? These few months taught me that after the breakup, you might still break – quite a few times more. People you meet will still hurt you with their ways, the hurt is not necessarily from your past breakup, or your ex or the thought of it all.
You count the times and you will be surprised and you call your bestfriend and rant to her, "Ilang beses pa ba ako masasaktan? Parang ayoko na mag invest ng time; ayoko na makipag-usap, ayoko na magka-relationship. Ever." Naging bato ka na. But then they hit you with, "kasi you're chasing the wrong ones". Well, yes. Maybe.
I thought of it. The "what seems to be the right/decent people," still don't appeal to me. And that's when I knew. This girl is not ready for anything because she is still healing.
And healing is a process.
And that process takes time. 
And it is difficult. Sometimes, painful.
But pain is not bad right? At least, we know we are still not numb.
Trust the process. You will eventually get there. You always do.