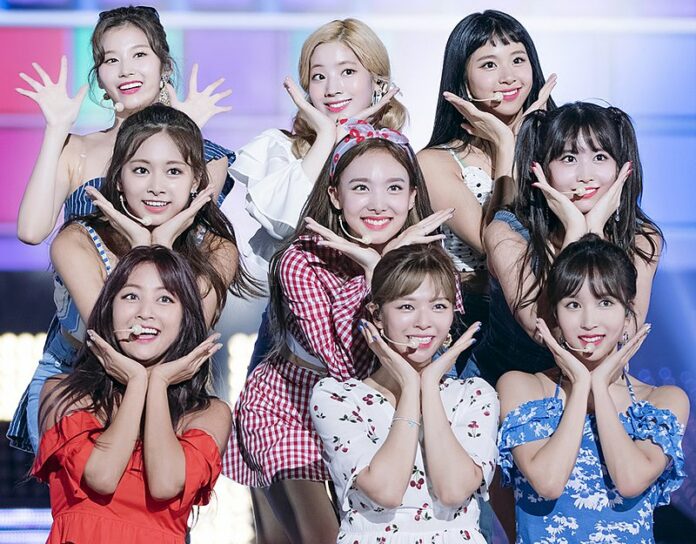 Disclaimer: The views and opinions expressed in this article are those of the authors and do not necessarily reflect the official position of Boiling Waters PH.
Hi! I'm not sure if makikita mo to (Pero hoping pa din hahahahha). You became my happy crush during review days. Then after the board exam, I stalked you and stumbled upon your tweet mentioning a Kpop girlgroup named 'Twice', I was curious because you're the first ever fanboy I met. Then I searched about them, at that time I can't stand watching Kdramas which I usually enjoyed before. I was also so disconnected with friends and families. I was so lost.
When I met Twice, it made me miss the bonding I used to have with my friends. I started replying to their messages and I started showing up again. Slowly I overcame the slump that I was in.
So thank you hihi. I was so into Kpop now and you're a one of reasons why hahahh. I will see Twice this September, I'm not sure if you'll go. But I hope you'll be able to see them as well.
While you are busy reading this article, try mo rin makinig sa episode namin:
Thank you for smiling that day. If I didn't caught you smiling I can't imagine the life I would've lived now without my Kpop boys hahahaha. So thank you. Really really thank you.