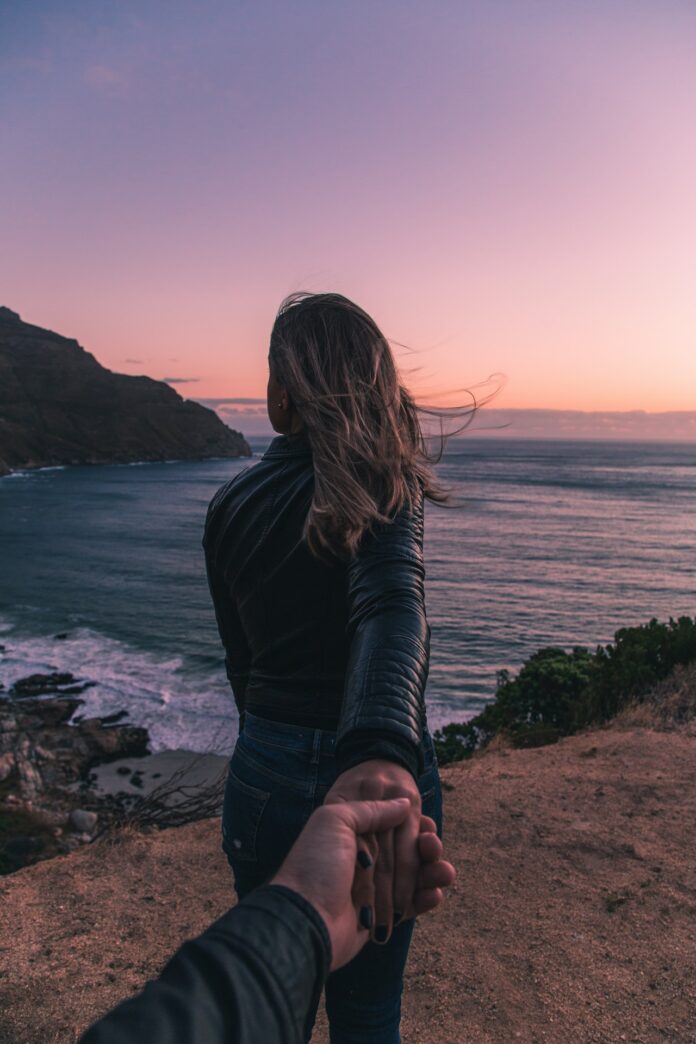 Disclaimer: The views and opinions expressed in this article are those of the authors and do not necessarily reflect the official position of Boiling Waters PH.
I could not be happier when you told me that you wanted me to be with you for the rest of our lives. Those sweet words that you uttered made me tickle and mumble, "This is it." Finally, I would be spending my time with my love. How happy that thought would be! I imagined us waking up together – cooking, cleaning, praying, and eating. I remember how I broke your favorite pan. It was so clumsy of me. Yet you managed to smile as if you're saying, "You're more precious than that pan." That's so funny! We had our little talks about almost everything under the sun. You promised me things that I could not grasp. I was on cloud nine thinking that our love would last. You're such a nice man, full of dreams and wonders. I remember you telling me that your dreams were now mine. Your journey would be mine. And, I trusted those flattering words. I trusted everything about you. About us.
Then, along our way, something was slowly changing. The words you used to say, they were unhurriedly vanishing. Your laughs became numbered. Your smile ran dry. Your messages seemed like your heart was away for a while. It hurst me to see that you were changing the same as seasons were changing. It was like yesterday, our love looked like spring. We danced. We laughed. We treasured each moment we had.
What happened now, my love? You're so near, yet so far. Your sweet promises were all gone. I tried to talk to you. But you seemed indifferent. I tried mending what was broken but you walked away. That moment, I knew, was the end of the kingdom that we built together. You were no longer the king and I already defied my role as queen. What was the use of fighting when I knew you stop pursuing? My heart was broken into pieces. My dreams were shattered all at once. You know what's the most heartbreaking? It's the truth that you gave up for someone. I knew it for sometime that there's another one. I attempted to hide my pain with laughter. Finally, you could not bear anymore. You told me, "I am in love with her.'' My world spun for a moment. I did not know what went wrong. You never had the courage to let me know the "whys." We just decided to let go. I guess that's the best for both of us. It's you my love, who decided to let things be as if we never met each other. As if we never had great memories together. That's so sad on my part. I think you're unfair. You gave your heart to someone else without letting me know your reasons. But I guess, that's what it meant to be.
While you are busy reading this article, try mo rin makinig sa episode namin:
I hope that in her side, you will feel the same as what we had felt. Maybe even more. I hope that you will treasure her not just for a short time but forever. Though loving her forever means breaking my heart till the end.