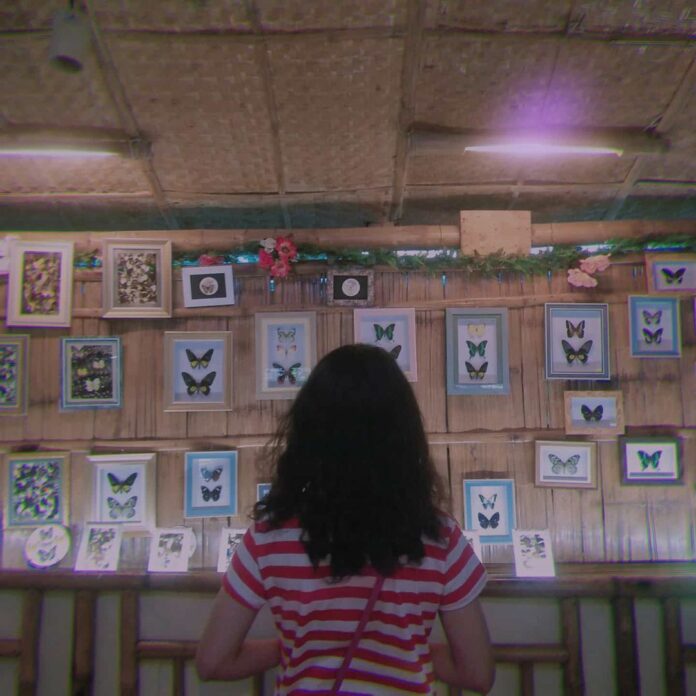 Disclaimer: The views and opinions expressed in this article are those of the authors and do not necessarily reflect the official position of Boiling Waters PH.
They say "First love never dies."
Mine did.
_
While you are busy reading this article, try mo rin makinig sa episode namin:
I can never forget the moment you captured my heart.
I was alone, with no one to run to, then I met you.
You were my First Love.
Every word from you were like ray of sunshine – they gave me hope.
I used to believe that promises are made to be broken, but yours are different. You fulfilled all of them.
You told me you will never let go.
And I told you the same.
You were my First Love.
But my heart is prone to wander.
There were times when I almost lost my grip, but you held me tighter. I thought I was just exploring, I didn't know I was running away.
But that didn't faze you.
Sometimes you would wait for me to come home, most of the time, you would meet me where I am.
How can you be so patient when all I do is break your heart?
How can you still look at me with so much love, when I was turning my back on you?
I don't deserve you.
Yet again, you wiped my tears. With eyes full of affection, you told me the words I needed to hear.
"That's why it's called Grace, like I did 2,000 years ago."
_
They say "First love never dies."
Mine did.
My First Love died on the cross so that I may live.
He gave His life to pay a debt I could never pay.
But even death could not hold Him that three days later, He rose again.
_
You were my First Love.
You still are.
By Grace, you will always be.
Because no one else can satisfy this heart's longing than the Creator Himself.
You are my First Love.
Because You first loved me. 🖤