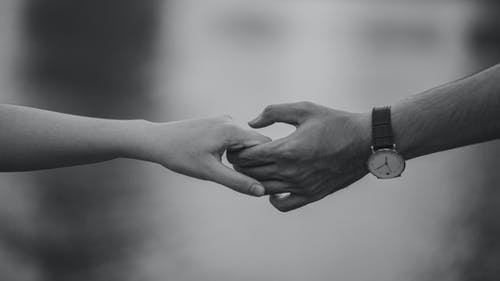 Disclaimer: The views and opinions expressed in this article are those of the authors and do not necessarily reflect the official position of Boiling Waters PH.
Holding on for too long
She finally reached the end.
Knowing that her hope is in vain
She finally chose to bend.
She suffered long enough
So she loosened her grasp.
She decided to quit from the misery she's in
For she knows that the love they have will not last.
With cuts and calluses,
She looked at her hands.
She asked herself, "What happened?"
For she doesn't understand.
She allowed herself to get shattered
And to be buried deep.
Now she's left alone
And all she does is weep.
Until one day, she dried up her tears
And finally come to her senses.
She stood up, grabbed her things,
And decided to build her fences.
Realizing her worth,
She finally knew what she deserves.
Not something mediocre or something temporary
But something that's of value which can be preserved.