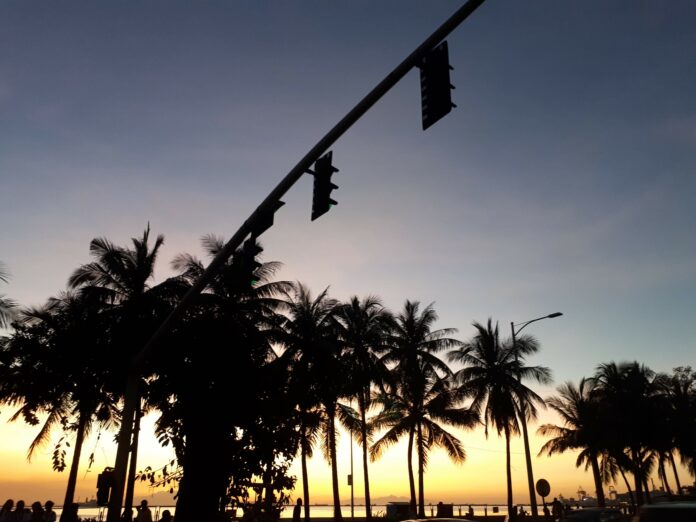 Disclaimer: The views and opinions expressed in this article are those of the authors and do not necessarily reflect the official position of Boiling Waters PH.
Hey!
Are you still there?
Do you still mind coming back,
Or is it that you no longer care?
While you are busy reading this article, try mo rin makinig sa episode namin:
Do you still hear me,
From the distance between us?
Is there any other chance
I might hold in an instance?
Letting go is the thing
I should chose to do
But 'til now I'm singing
The lyrics of me and you
Telling you I'm sorry
For everything I lack
That made me so worried
You might turn your back
Going away from me
Because I feel helpless
And now I can see
That you chose the best
But the chorus made me thank you
It brought me glimpse of your past
Leading me to a clear view
Of a moment I thought would never last
However I'm still glad
For everything that happened
But somehow it made me sad
It had come into an end
But know that I didn't regret
Be it hard or easy
From the times I didn't get
Why you're sad or happy
But now I realized
Why our song remained
Even if my mind tried
To forget what my heart contained
That the lyrics of the song
I used to sing before
Is your soul I carry along
This life beyond the shore
Where I'll meet the sunset
That will lead me to a new dawn
And the last line of the song
Your remains I'll forever own
As I carry in my heart
Every beat I have for you
Then the end-lyrics, I start,
"My heart will always have you."