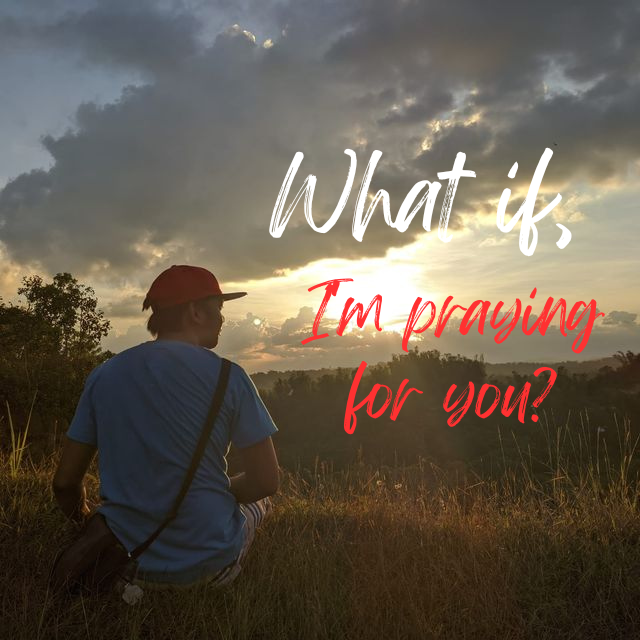 Disclaimer: The views and opinions expressed in this article are those of the authors and do not necessarily reflect the official position of Boiling Waters PH.
In the realm of our shared unusual days,
I catch glimpses of you in countless ways,
You're beautiful from the inside out,
While you are busy reading this article, try mo rin makinig sa episode namin:
But I fear commitment, I still have doubt.
Love at first sight, an undeniable spark,
Serving God together, our souls embark,
Blessed by moments in activities we share,
But my love for you, a secret I bear.
Afraid to fall again, my heart in defense,
Guarding against pain, past experiences intense,
Yet you're different, a soul so kind,
But my heart trembles when you're close, confined.
In the depths of my soul, I pray for you,
Unknown to you, my love rings true,
Sometimes love finds us when we least expect,
What if, I'm praying for you, my heart kept.
This is the story of my heart's desire,
A tale of love that sets my soul on fire,
Though silent, my prayers echo strong,
Hoping someday you'll understand the words of my song.
For now, I cherish the stolen glances we share,
A love kept secret, yet blossoming with care,
In the quiet corners of my longing heart,
I find solace, knowing we're never truly apart.
What if, my prayers reach the heavens above?
Carrying the weight of a sincere love,
Guiding our paths to intertwine and connect,
What if, my prayers for you, God does protect?
In the realm of dreams, where love may unfold,
I pray our paths align, our stories enfold,
Until then, my dear, I'll keep praying for you,
With hopes that one day, our love will break through.
So let my prayers whisper in the night,
A lullaby of love, pure and bright,
For in each prayer, my heart finds solace anew,
What if, I'm praying for you, and our love comes true?