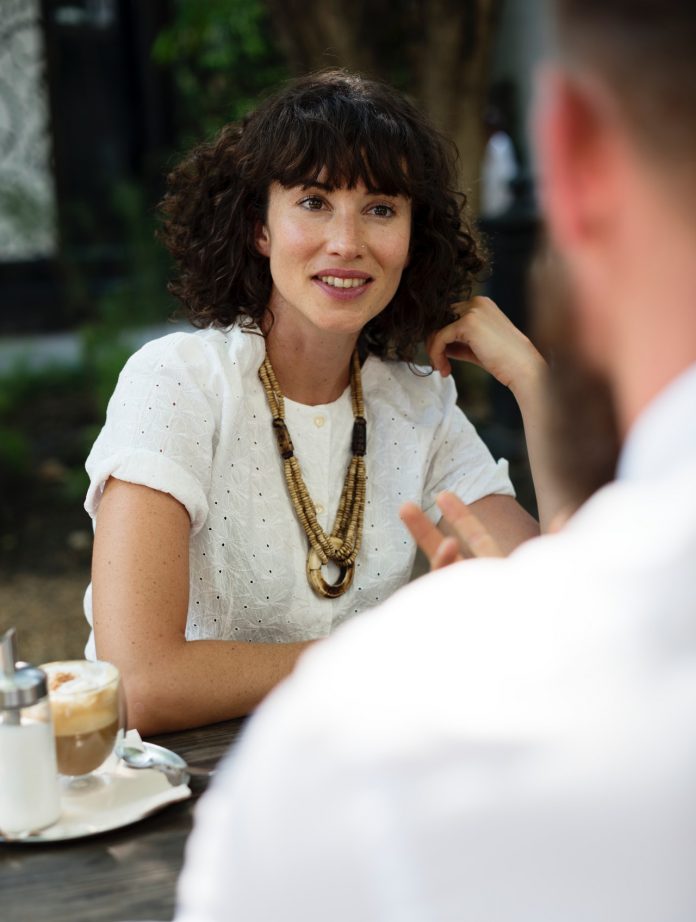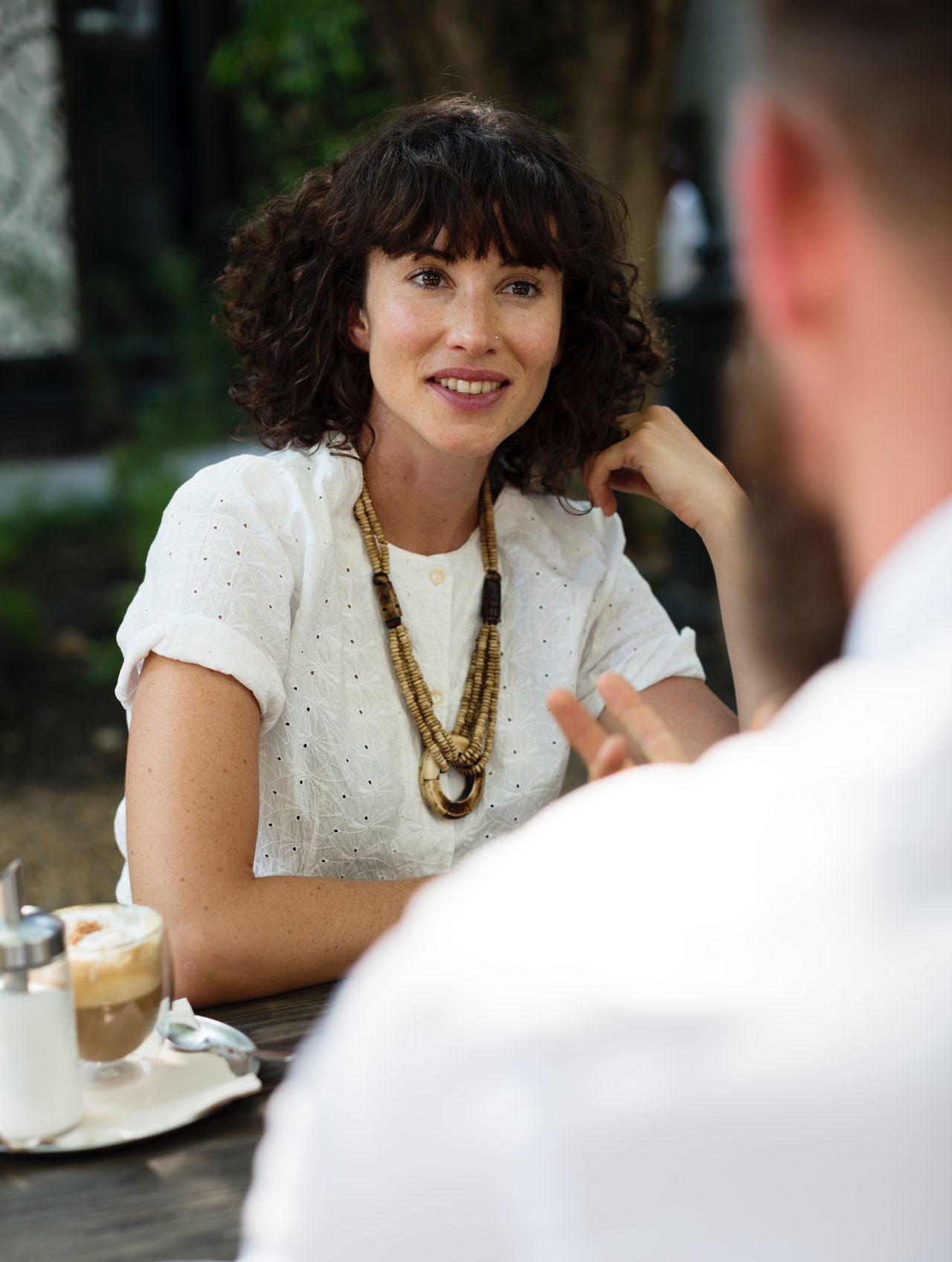 It's been awhile since we last sat down and talked over a cup of coffee. My mind could not grasp how I felt that we had the chance to meet and catch up again. I was quiet. You seemed still so comfortable sharing your whereabouts within those times that we never heard anything from each other. Since the time we chose to let go, I did not bother to check on you anymore. And, now that we were face to face again, I realized nothing much has changed about you. Except that you are older, of course. And, hopefully, wiser.
You asked how I was. I told you a little about what's going on in my life. You smiled. The picture of that lovely face that I was once admired brought about a little pinch in my heart and it whispered, "what if?" But that "what if" will never be answered. You shared with me how happy your life now that you finally found the right one. My eyes could not almost hide those little tears that I kept holding back all these years. I said, "I am happy for you." Yes, I meant that.
You kept talking about our past – how we met, where we went, how we acted, why we chose to let go, and so on. I wanted to cover my ears. I wanted to shut you off. You know what? Those memories that you kept speaking back to life were the exact memories I had chosen to bury. Not because I was still hurting, but because I wanted to begin again. You said how you had loved me but you chose to let go because you thought that it was better for us to find ourselves first. I remember what you said that if we were destined forever, then time would lead us back. Now, we understood that fate did not bring us back together. Instead, it made a way for us to go a separate way. I agreed with you. At least, we are still friends.
We laughed over our stupidity in love. It was so funny that those things made us wiser in relationship now. How unfair for you to say that "if there's a dimension where you are still free, you would choose me." I thought that was crazy but at the back of my mind, I wished that, too. Because whatever we do, it will never be the same again.
Hours had passed and it was time for us to part ways. There was joy and the same time, sadness. There's joy that we finally became mature enough to face what we just had left hanging. But sadness because this ended everything. We might see each other again but it would never be the same . . . anymore.
You bid me good bye. I smiled. For the last time, you gave me your sweetest hug. This time, not in a lover's way but more of a friend. . . a brother's way. I wanted to cry on your shoulder again. Only that it is no longer the same.
You asked me to go first. I wanted to tell you that I did not want to. But that might held me back again. With the count of one to three, I stood up and took one step farther from you. As my steps were getting bigger, I told myself that I was already free. I was freed from being imprisoned by you and your memories.
I took a sudden glimpse to where you were standing. You started to walk. I turned around and watched you leave. I waited until I could not see your silhouette anymore. There where I was standing and on that time, I could say, "I can begin again." No more holding back. No more pain. No more regrets. Only a new heart that is willing to try again.