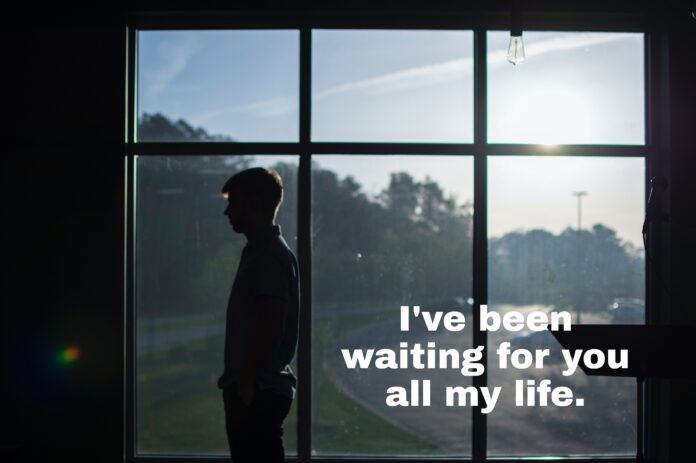 Disclaimer: The views and opinions expressed in this article are those of the authors and do not necessarily reflect the official position of Boiling Waters PH.
Hi! You may not know me but I've known you since the beginning. You are the one that I've been praying to God all my life.
You may not recognize me but I am always yours, the world may have changed me, molded me into something else.
But know this that all those things were trials and lessons God has prepared for me to be the man who you deserve.
While you are busy reading this article, try mo rin makinig sa episode namin:
I know you're still far away and I can't even see your shadow nearing me.
But know that God is teaching me to trust in Him.
Know that there were moments in my life when I've been disobedient. I wanted to rush things to see you already.
And I thought it was you that I've found in my search, then I realized it was not you.
My heart was broken many times, but God gave me time to heal. And just when a broken bone heals, it grows and became stronger so my heart also grew and is stronger now.
Stronger for me to be the pillar of the family that we will build together and you as its light.
So don't rush my love, I know that you too are wounded and broken. You too are disobedient. But know this, God allows things to happen because he knows what's good for us.
Let time be. And let God mold you and me to who we are supposed to be. And when the time comes I know that God will make a way for you and me to be.
And when the time comes that you're here finally by my side, know this that I will love you, and no words could ever define.
I've been waiting for you all my life. And I will be patient, I will trust God. Because I know that the time will come that all the forces of the universe will draw you near to me.
And when that time comes remember this I will love you till the last …