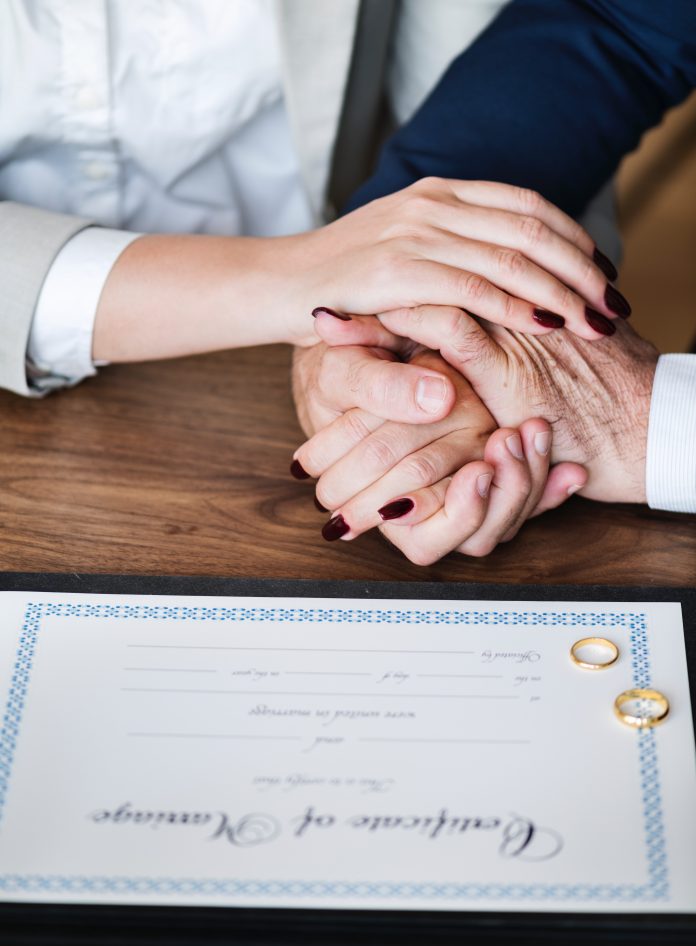 I just want you to know that I'm praying for you even if we don't know each other yet.
But I pray that when we fall in love with each other, it's not because of long conversations through chats, texts or calls, it's not because of caring actions, it's not because we are teased by other people, it's not because of our strengths and good qualities but ultimately it's because God has destined us to be together.
I'm excited to see you and be with you, but let's just wait and trust our Father to bring us together.
Let's not rush, let's not go ahead of Him. He has His perfect timing.
Today, let's just continue to pursue God, know Him more, obey Him and allow Him to use us for His glory.
I know the waiting is not easy for you and me. Sometimes, we're tempted to do it our way. But thank God, we both know He's the author of our lovestory.
Thank you for guarding my emotions, choosing not to do things that may only stir up my heart towards you.
Thank you for not compromising especially when no one is watching except our Heavenly Father.
Thank you for not looking for pleasure in this world because you know it's only temporary.
I pray that God will prepare and blessed us both spiritually and financially.
I pray that He will grow both of us in our character and calling.
I pray that our lovestory, from the beginning to the end will be worth sharing, inspiring to our future children and to the next generation.
This time, let's continue to seek God first and His kingdom knowing that He'll surely give us the best things in life. See you soon!❤