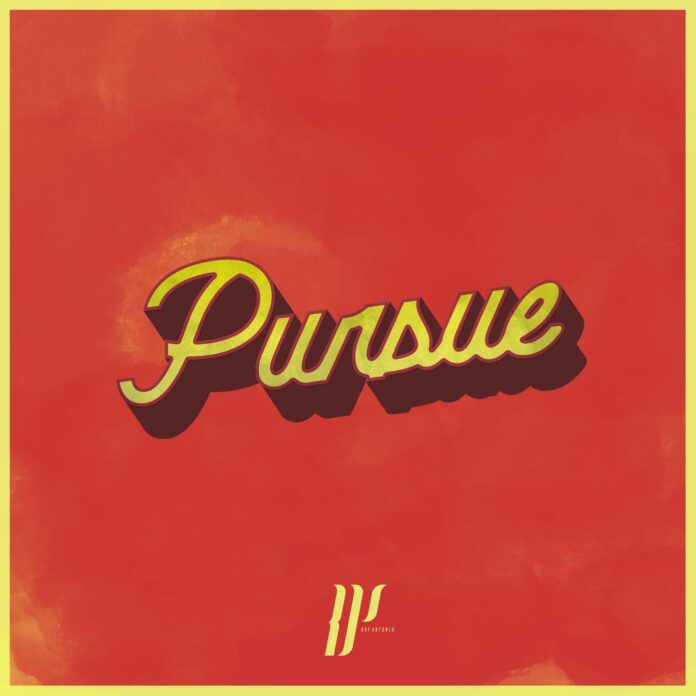 Disclaimer: The views and opinions expressed in this article are those of the authors and do not necessarily reflect the official position of Boiling Waters PH.
PURSUE- BW Podcast Closing Theme
Do you know what is i side of my heart? I've been feeling this way (oh I must tell you) I guess tonight is right, hands intertwined, Eyes twingkling high
While you are busy reading this article, try mo rin makinig sa episode namin:
Gotta be tough, believable and don't bluff I can't hide this desire I won't delay, I just want to say "I love you" From the bottom of my heart Feel so good I am speaking from my heart How do you feel? Stop holding your breath oh girl
CHORUS I knew you were afraid I didn't even give you much time (oh baby) To prepare for what I was gonna say I may not be your type, but for me it doesn't matter Because I want you to know You are the one and I feel blessed falling inlove Courting you is my obedience to my heart All for the glory of God
I can't believe I said this after a very long time of hiding My love for you was entrusted to me Not a soul knew about my love for you No room to lure into my natural emotions I grabbed my checklist and threw it away And it all turned out so great (He has his ways) This is well kept and I made sure someday You will know How do you feel? Stop holding your breath oh girl.
Don't have any intention to pressure you Part of courting you is to seek God what's best for you That may not be me, but I know for sure, It's all good.
—– PURSUE
Composer: Roy Antonio
Mixed and Mastered: Shadiel Chan
Distributor: Warner Music PH
Used with permission