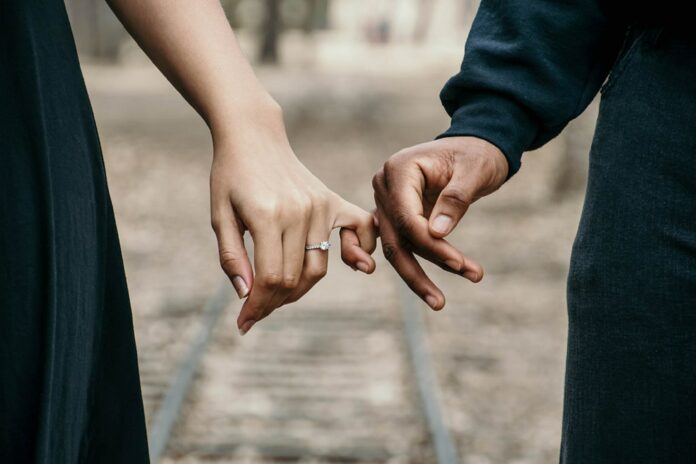 Disclaimer: The views and opinions expressed in this article are those of the authors and do not necessarily reflect the official position of Boiling Waters PH.
All I have
that's left
of him
at the moment
are these
rubble…
of scribbles.
His words
spoken in his actual voice
in my head
and the love letters…
he sent me.
While you are busy reading this article, try mo rin makinig sa episode namin:
All in the shape
of him
still smiling
back…
at me.
Do I still have to hang on
to these promises?!
May you find yourself between the lines.
©Angel Fizz 2021
fizz • life • memories • morning-whiff-thoughts • potd • undertones
📷 Jasmine Carter from Pexels
🎶: No owner infringement intended. This song happen to keep visiting my mind as I was writing this share. 🤭 Thank you for creating heartfelt songs, Candi. 💖