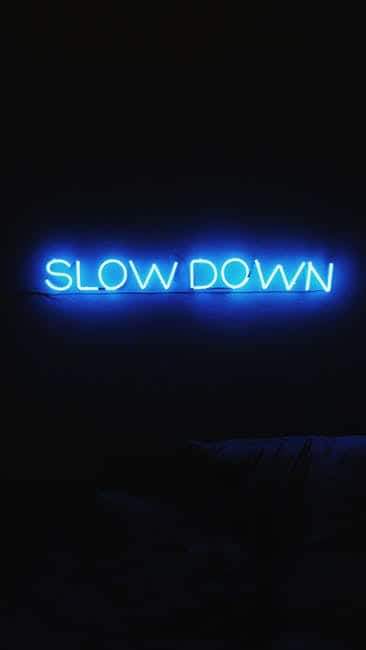 Maybe I'm still on the process of progressing.
Maybe I'm on my way on fully accepting things.
Maybe I'm almost ready to grow while embracing the pain.
Maybe i will have the most true smile again.
There are many maybes. I'm in the season of hurting now. I can't accept things or people that is now gone that were once part of my life. I'm in the season where the people around me are slowly accepting. While I'm still denying. I feel like I'm being left out. But i know i shouldn't rush. I need to trust Him.
I know time will come that i do not need to pretend that i already accepted things to the people around me. I know, someday, i will smile with the most genuine one that i once have. I will laugh, without my mind telling me that I'm not really happy. I will recover. And i will grow more deeper in Him. I declare this!
Maybe I'm not yet alright now, but someday, i know i will be. And someday, i will have the most happy heart that i can have. And everytime that i will remember this season of mine, i will smile widely because i conquer it. I didn't give myself up. And i know that will be because i trusted Him.