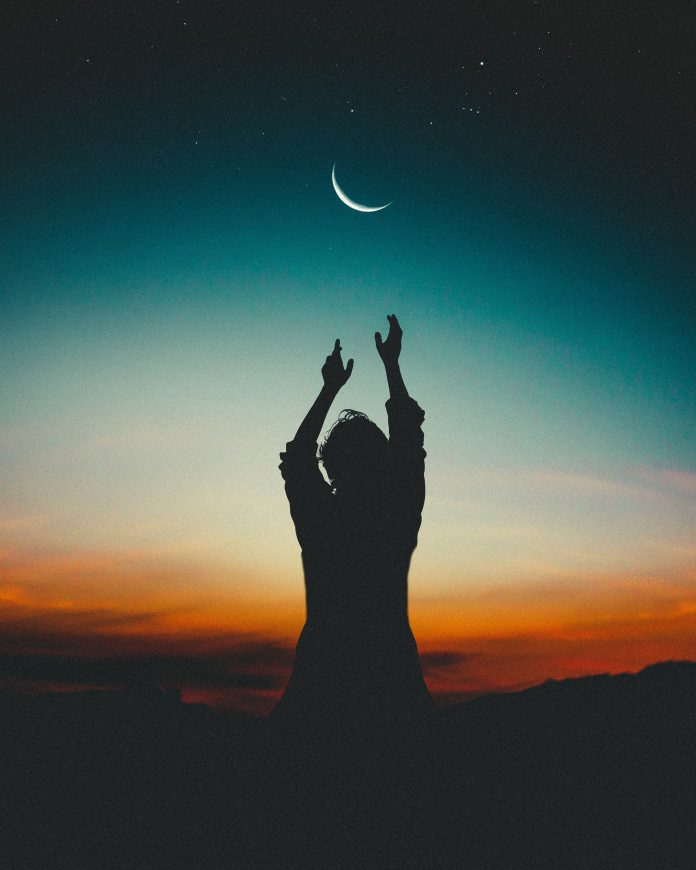 Disclaimer: The views and opinions expressed in this article are those of the authors and do not necessarily reflect the official position of Boiling Waters PH.
I thought depression is not real, I mean I have friends who suffer this kind of mental illness but I always think that it's "only" a battle of your mind and on how you will deal with it. EASY. EASY FOR ME.
I thought you can "easily" escape on this chaos. NOT UNTIL I ALMOST experience it by myself. Here's My story, I can't forgive myself for the "sin" that I have done. There's a lot of things running in my mind. I heard a lot of lies from the enemy. I wanted to hurt myself to the point that I want to take suicide. BUT NO! I said to myself. I need to fight this battle within me. I kneel down before the Lord. There's still a small voice comforting me. There's still hope inside me. There's still God who can forgive me, even though I cannot forgive myself. There's still God who loves me despite all my wrongdoings. There's still God who can give a second chance. There's still God who can protect me. There's still God who can save me. I cried a lot realizing these things. Asking God, "why and how can He still love like me?" GRACE. Grace that He gave from the beginning and love that is so unconditional. For all those people, who are currently experiencing depression, THERE'S STILL HOPE. THERE'S STILL GOD. HE LOVES YOU AND ME. FIGHT THE BATTLE WITHIN YOU.
This message is from Lori Thomason – Everyone is fighting something. I am absolutely convinced that the good fight of faith applies to every single person on the planet. There is no one immune or excluded. Overly confident people are often hiding hidden insecurities. Pride is the manifestation of fear that trusts no one. Insecurity laced chaos while pursuing purpose and need to make life worthwhile. It is important to know and understand what is worth fighting for in order to achieve true victory and complete satisfaction. The blessings and bounty of triumph are meaningless if there is no salvation. The spoils are not enjoyed by those whose lives were lost in sacrifice. (And what do you benefit if you gain the whole world but lose your own soul? Mark 8:36)
While you are busy reading this article, try mo rin makinig sa episode namin:
I Timothy 6:12 (NLT) Fight the good fight for the true faith. Hold tightly to the eternal life to which God has called you, which you have declared so well before many witnesses.
It is important to know and understand the most worthwhile and completely satisfying fight to engage is that for faith. Faith is a necessity to live a rich, satisfying life. The one that Jesus came to give us. (John 10:10) Where there is an enemy there is war. According to John 10:10, there is a thief among us ready to steal, kill and destroy every living breathing person. There is no one exempt. We must fight for true faith. Real faith. Authentic faith. Valid faith. Life changing faith. My grandparents and parent's relationship with God cannot be inherited by me. I must have faith in Jesus Christ to gain access to the Father which means that I must step out into my own destiny by faith. It will be a fight to the finish.
To seek faith is like praying for patience. The character is not built in comfort or fortified by what we can control. It is not a matter of convenience. Godly character is built by trial, trouble and temptation faced and overcome by the victory offered in Christ. To pray for patience promotes delays and long wait times. To pray for faith is to pick up the sword (which is the Word of God) using it tear down all obstacles, strongholds, doubts, fears, anxieties, and mindset contrary to the Will of God. Our enemies are not flesh and blood. We do not fight for true faith externally but internally. The battle for faith begins in the mind. We must become more confident in Christ than any other condition or circumstance that rises in the chaos of life. To know Him as victorious no matter how impossible it seems because our trust is built by continuing to fight for faith day by day moment to moment.