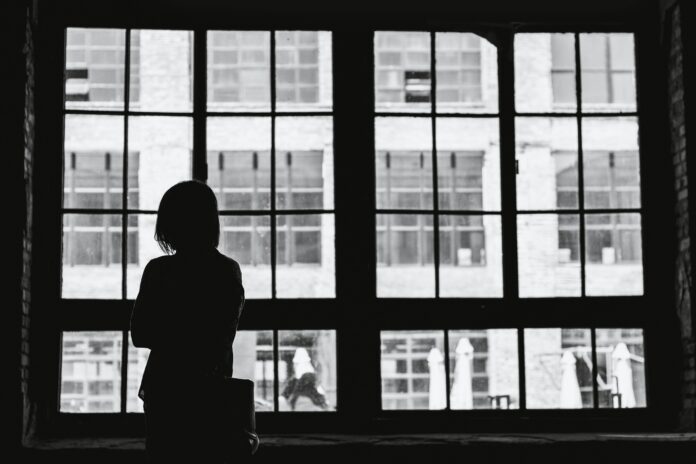 Disclaimer: The views and opinions expressed in this article are those of the authors and do not necessarily reflect the official position of Boiling Waters PH.
It was a rainy afternoon when we first met. We were both soaking wet because of the heavy rain. You smiled at me first so I smiled back. You told me your name and then asked for mine. How could I ever forget the first time I met someone so nice?
We became friends as time went by, the happiness you brought to me I couldn't deny. You saved up lots of courage when you confessed one day. You wanted to date me and I definitely agreed. We were so happy since then, we were doing just fine. Years later, we started to plan our future together.
I'm now walking the aisle, frightened of what might happen next. You came closer to me as we hugged each other tight. Then you went to your post. I was standing a few meters away from you. You looked straight into my eyes as tears fell down from your eyes. I burst into tears when I heard the question "Do you accept this man to be your husband?" A moment of silence then I heard my best friend say "I do."