Disclaimer: The views and opinions expressed in this article are those of the authors and do not necessarily reflect the official position of Boiling Waters PH.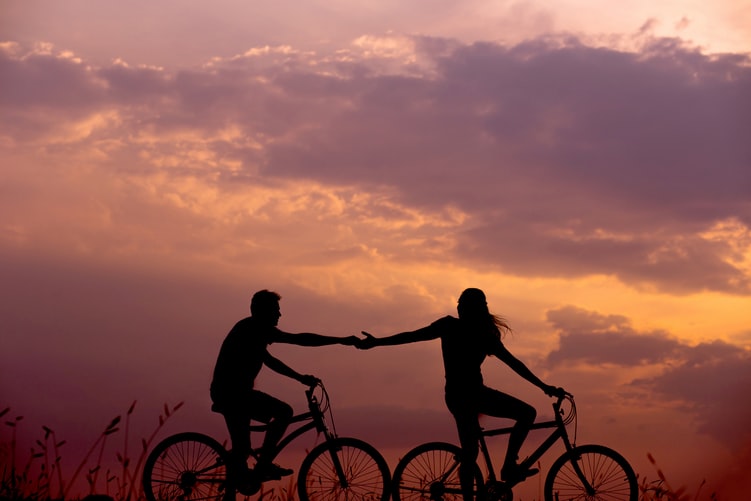 Every day I miss you. There was never a day that I stopped thinking about you. Every day the thoughts of you always visit my mind and heart.
The laughter we shared together. The places we've been. The food we ate. The stories we shared. Those are still vivid in my memory, to my heart. And I miss you every day, every single day.
While you are busy reading this article, try mo rin makinig sa episode namin:
Yet, I know, we need to be in the season we are in right now. We needed to be separated and to grow apart. We needed to take this route separately. We needed to go to the mall without the companion of one another. We needed to eat at restaurants without the other person sitting in front or beside us. We needed this. We needed this to learn. We needed this to grow. And we needed this to learn the worth of each other and our self-worth.
And if one day, He would allow us to be together again, to rewrite our story, may we meet the best version of ourselves. Not perfect, but a better version of ourselves. May we be able to give our selfless love to each other when that day comes. But for now, let's be faithful in the season we are in. Let us keep on serving Him and honoring Him in this season. Let us grow closer and deeper to Him.
Until then, may you always remember that every part of you is special and loved.
With much love,
The One You Once Loved