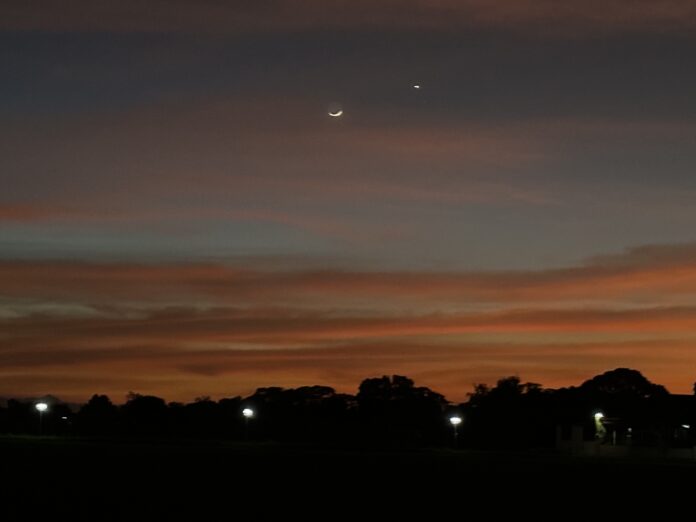 Disclaimer: The views and opinions expressed in this article are those of the authors and do not necessarily reflect the official position of Boiling Waters PH.
I can't blame the people choosing to be in a no label relationship. Sometimes, these people are even treated better than those who have label. I must know. Im "the people" 😌 but here are the 5 things i hate about NLR
I have no right to demand
Although we have the mutual agreement/understanding of what our status is, it doesn't feel right to demand about his time, love, and affection. I wait for what is given. I  would even sometimes feel like I'm not a priority.
Uncertainties
These uncertainties suck! I don't know what's next. I keep on wondering when will our relationship progress. It's a game of gamble.
While you are busy reading this article, try mo rin makinig sa episode namin:
Im more invested emotionally (I can't even say the L word coz I'm afraid that he wont say it back)
"Someone is always more invested than the other." I try to remind myself not to fall or to take things slow. But it's hard coz no matter how hard I deny it, I'm falling in love na.
I closed my doors for others
Since I chose to "commit(exclusively dating)" in this No label relationship, I closed the doors for other men to pursue me.
I can't tell the world how happy I am with this person
Why? Coz he's technically not mine. Label muna bago iflex 😌
So ladies, even men, before you get into this situation, I hope you think about these. There's this saying, "You deserve what you tolerate". If you think you can still love the person despite of the above mentioned, then go for it. Some NLRs prosper. Some don't.
But clarity is always best.