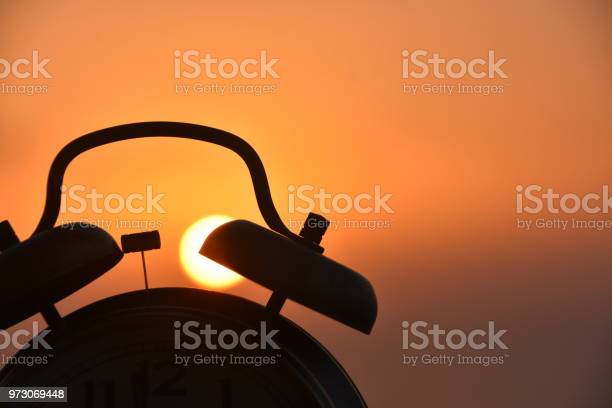 Disclaimer: The views and opinions expressed in this article are those of the authors and do not necessarily reflect the official position of Boiling Waters PH.
It's 3:00 in the morning,
I didn't take any caffeine but it seems like sleep has no intention of knocking.
Hmmm, I was thinking as of the very moment.
Seeking for a possible reason why my brain is still active and wants to be "updated".
I think, I know the reason why I feel tormented.
While you are busy reading this article, try mo rin makinig sa episode namin:
The very first reason my heart became happy found its happiness already.
Same as the second one —
enjoying the company of his special someone.
In my twenty years of existence,
I'm not in a hurry, but I need to feel someone's presence.
I need someone to treat me like a present.
Not as a friend,
Not even as a special friend.
I'm too tired at being someone's confusion.
Too tired for being someone's "solution".
Too tired at playing games.
And too tired at touching flames.
To my special someone,
I know we're both waiting for the right timing and some things to be done.
So please, let's bear with the process and do what should be done.
So then, in the future, we'll both witness the beauty of the sun.