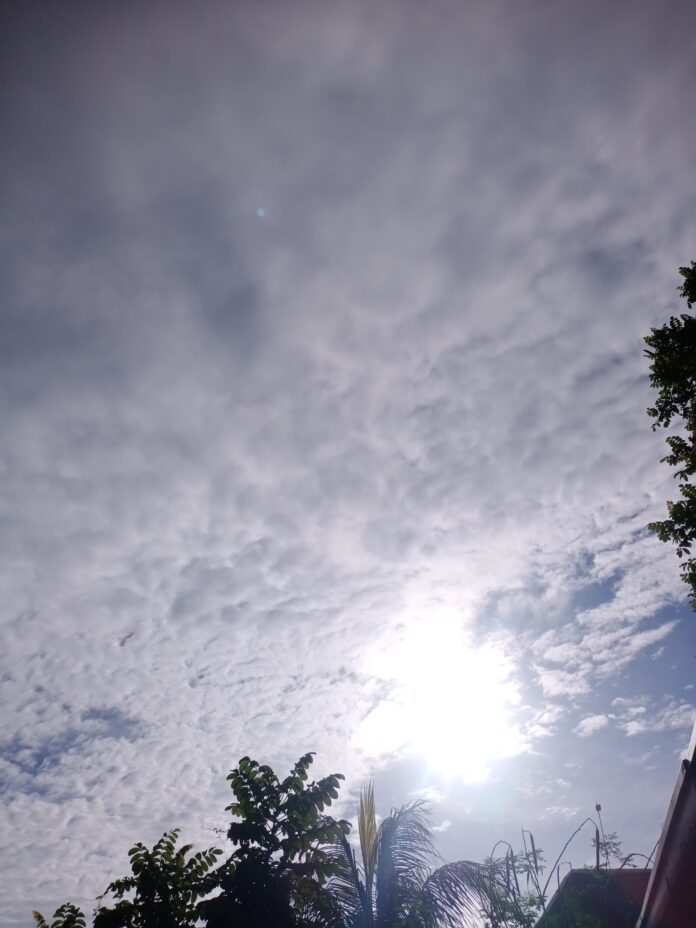 How I wish I could tell all of these things to you directly. It's been months since you caught my eyes. Honestly I'm very tempted to show what I felt for you but I don't want to do it and startle your emotion unless there is a clear instruction from above that it is you. I've learned my lesson because I allow my emotions to dominate I've hurt not only myself but a lot of people that's why before I pursue you I just want to be sure that it is you that God brought to me to lay down my life forever.
I know what have you been through the flaws, the mistakes also the wrong decisions you made because all you want is to find a person you can call your home. You just forget to guard your heart and some of men take advantage of it.
While you are busy reading this article, try mo rin makinig sa episode namin:
How I wish that I'm on your side to tap your back and tell, "You can do it, you're a strong independent woman".
Knowing that your relationship to God keeps growing gives me confidence that I may not be by your side God assures me that He will be the one that will take good care of you until the right time comes. Who knows you might be the one but for now I will just watch you from afar and continue praying for you and as I focusing on what God wants me to do in my season. Take care and God bless!