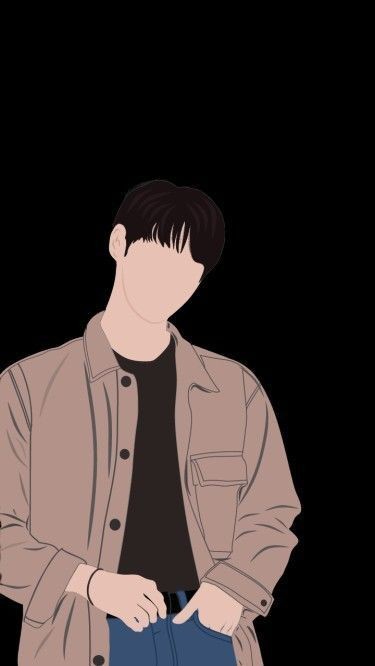 Hi! you are one of the good people I know,
your attitude of maturity was one of my favorites,
you are kind and brilliant and I loved it.
I always affirm you for your excellent skill.
I forgot to tell you that your hair suits your face
when it was neatly brushed down.
I like the sound of your low toned voice,
and your red face when you laugh.
You made me smile when you shared your thoughts,
though you shared limited topics.
The movies, music and books of your interest
and showed how worried you were about a certain news.
While you are busy reading this article, try mo rin makinig sa episode namin:
I remember when you shared to me a depressing story of yours,
it was tragic.
I saw the sadness in your eyes.
That's the time I knew that you were soft hearted too.
I liked your maturity and personality,
I find it mysterious when you were quiet,
and smart when you were chatty.
you were a good friend, a nice guy and a cool person.
You are sincere in helping other people,
you share what you know.
I also liked your voice when you sang the
song that has an undercurrent meaning.
That song became my favorite, it is a good one
but has a hurtful message.
I don't want to tell you these things,
that's why it is still in my head.
I don't know if the feelings were mutual,
but it makes no sense even if it is,
because we have different values in life.
Though you threw mixed signals, I didn't let my guards down
because I know it will lead me to much more heart aches than I feel now.
The pain and the feeling of lost might be greater if I let my feelings flow.
Yes, these thoughts are still in my head,
that is the reason I wrote this letter.
I want to forget these thoughts and feelings
so I can focus on my growth as a person.
I'm wishing you all the best and happiness in life.
I'm letting you go and I'm freeing myself from thoughts of you.
I'm letting go of the thought that we might be good to each other,
and accepting the fact that we are not meant to be together.