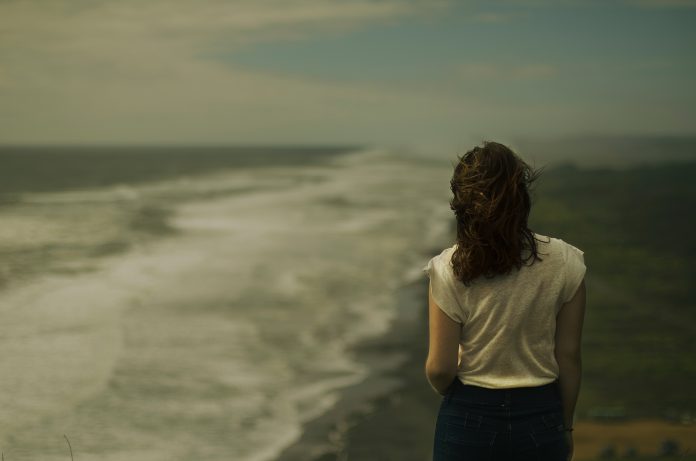 Its been several months when I met you. We started chatting and enjoying each other's company. You were always there to ask me how I am and if I already ate my breakfast, lunch, and even dinner. You were there to give me advises. You were always open for my rants and I won't lie, you always comfort me with  your words.  I always said I'll be guarding my heart and won't fall to your sweetness but I'm too weak to stop my heart from beating because of you. I never thought I would fall for someone I just met unexpectedly.
But is it too early to fall in love with the person I just met several months ago? Is it too early to invest feelings for someone I barely know? I'm sure with what I feel but I wasn't sure if you feel the same.
I'm just scared that you might leave me unexpectedly too, like how sudden you came to my life. All I can do now is too wait and pray for God's plan and timing.
To you who I met unexpectedly, I don't know where we are heading to but there's a part of me hoping for the clear feelings you have for me. I may left in wonder almost of the time but I'll be waiting.
I'll be waiting until everything is clear. I'll be waiting until I finally meet you and know you personally. Most especially I'll be waiting for His will.