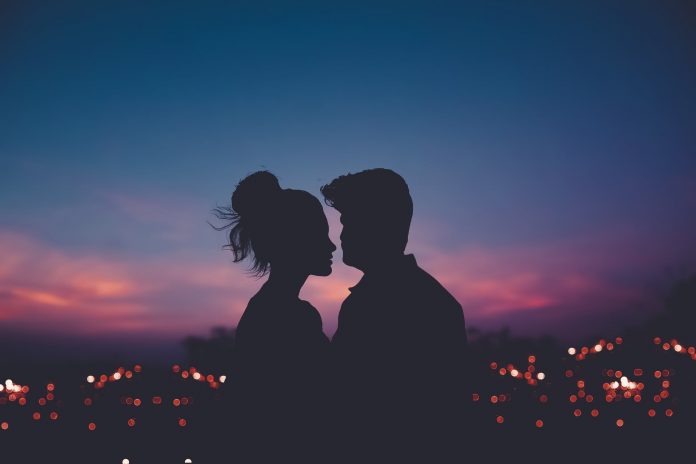 Disclaimer: The views and opinions expressed in this article are those of the authors and do not necessarily reflect the official position of Boiling Waters PH.
"I promise to fight for you, and with you."
I got published in the July-August issue of Health & Home Magazine. It was a piece I had written and originally posted in this blog, when I was still single, and a romance with Henrik, my now fiancé, was not even a fantasy.
The year before I wrote that piece had been spent mostly healing and learning from a heartbreak. Integral to that process was listening to stories, of men particularly – friends, kuyas, brothers, even Henrik (we had already become friends that time). I was inspired by their stories of heartbreak, and how they not just moved on, but moved forward, from the pain they experienced.
While you are busy reading this article, try mo rin makinig sa episode namin:
In one of the more memorable conversations I had, a kuya shared to me, "I was in so much pain, that I desperately prayed to God, 'Lord, please do not let me miss the lesson here. I do not want to waste this pain."
That, I realized, is the way we must respond to pain. God will allow us to experience pain to catch our attention, and to teach us extremely valuable lessons. The lessons vary for each of us – only the Maker knows what we need, and each lesson is always "customized" and "personalized".
By a divine purpose unknown to us, we are allowed to go through pain, and we emerge broken and bleeding, and then we are left with wounds. These are battle marks, tokens of past experiences that have contributed to who you are today.
As I prepare for the journey of marriage with the love of my life, I am learning that it is crucial to understand your own, as well as your partner's, wounds. Marriage brings two people together in such close contact that it is very much inevitable for old wounds and hurts to be surfaced. Learning about each other's triggers and tendencies are an important part of preparing for marriage.
Of course, married couples may point out, and rightly so, that nothing will ever really prepare you completely for marriage. The married experience is vastly different from the unmarried couple experience, they say.
What we can do though, as an engaged couple, is to be filled with the Holy Spirit and practice grace towards each other. Oh, how true this is, especially in this season where I am constantly tempted to transform into a bridezilla! I am sure we will need much bigger doses and heaps of grace and the fruits of the Spirit later in marriage.
It is also important to listen, listen, and listen, and to speak the truth in love. We are the most honest and vulnerable with each other than we have ever been in our relationship so far, and it is both beautiful and painful at the same time. The assurance of love and safety is necessary as we speak the truth to teach other — another lesson I am currently learning.
In all this, I thank God for the blessings of this season. He answered my prayers by bringing me a warrior who sees and celebrates the warrior in me too. We have much to learn, certainly. And yet… the grace I experience in this season excites me to keep fighting for, and with, my warrior.
by Sarah Grace Lawagan
posted at: https://missionartist.wordpress.com/2018/09/07/two-warriors/