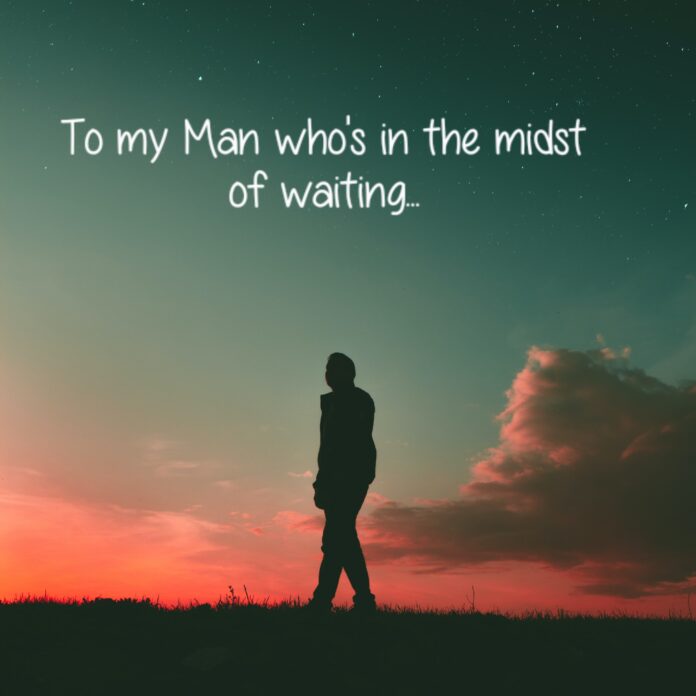 Disclaimer: The views and opinions expressed in this article are those of the authors and do not necessarily reflect the official position of Boiling Waters PH.
To My Man Who's in the Midst of Waiting
I never knew how beautiful it is to wait till God revealed to me how worth the wait you are. Honestly, I don't like waiting but if it's you whom I'll be waiting — I'm certain I can always wait no matter how long it will take.
I know that my waiting matters as to how much you are also waiting nowadays. Thank you for every single waiting you endure — to wait for me. Thank you for honoring our season of waiting — that you do not delve into temptations. Thank you for your patience. I hope and pray that we will keep on waiting until God's ordained time for us.
While you are busy reading this article, try mo rin makinig sa episode namin:
I know it's you — because you've waited, still waiting, and will always wait. Thank you for your gift of waiting through all season of our lives. Thank you for respecting the moments we have for waiting.
Remember that in every waiting moment you have, I'm with you — waiting also.
Always,
Your Woman Who Will Always Wait