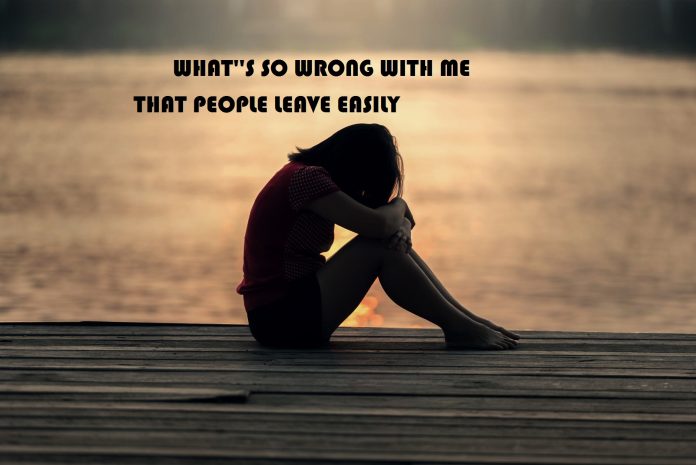 I'm already in the verge of my life where in I do not know if I am still capable to love someone, the fear and the anxiousness of being in love triggers the hell out of me. It feels like when I am starting to like someone, a large loop hole will appear and it's ready to swallow me in a jiffy.
But have you ever been in the situation wherein you want to be in a relationship but your insecurities are already stopping you? I've tried joining dating application, funny right? With my age, I already want to be with someone, someone who'll cling to me until the end of time or should I say, a stable and lifetime relationship. But dude, you cannot find it in dating apps, some are just hoax trying to fool around! But who wants me, I'm a naive and insensitive woman who is not even proud of herself. My confidence keeps on decreasing every day, whenever I look at the mirror, I see a woman who's incapable to be with somebody A woman who's so ashamed of herself. Maybe I am really not that attractive and maybe I am too ugly to be liked by someone.
I actually tried meeting with men that I only meet in that app. We've been talking for like weeks and finally getting to know each other but after meeting me in person they're no longer interested in me so I want to know if what's really wrong with me? They could've tell it to me directly so that I know what I am doing. Am I not Jowable? Am I fat? Do I look like an old maid? Or my attitude in getting to know my date, isn't that good to deal with? Is my personality strong? What? And why? I am losing myself, my confidence, my urge to meet someone and my capability to love. Maybe I'll just stay alone, binge movies alone and listen to sad music forever. Send help, I'm about to lose my mind.