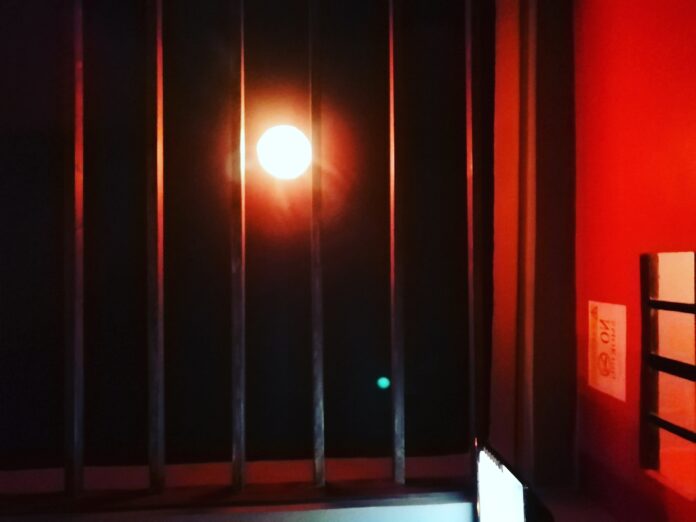 Disclaimer: The views and opinions expressed in this article are those of the authors and do not necessarily reflect the official position of Boiling Waters PH.
Oo, nothing talaga.
I don't think there is something that I can think about as to what or how my day is without an anchor.
It needs a basis. A point of perception.
While you are busy reading this article, try mo rin makinig sa episode namin:
Life is full of everything that it need specification to derive of something.
So, if I ask myself, what have I learned today? What are my inspiration for the day?
Ewan. I don't know in a sense that which of the many things are you actually pertaining to?
This is where God enters.
His words are our guidance. Our wisdom. Our lesson. Its what we return to whenever the chaos is there.
So yeah, this make devotions sense.
Saan ka nga naman aangkla kung wala kang point of reference?
Life is so vast.
What we choose to input, lingers consciously or not.
So as much as gusto kong sabihin na I can…
No, I really can't.
There are alot of inspirational words and stories but then nothing beats the personal time we have with God's word.
Nakakatamad din talaga magdevotion o magpray o magsimba, mga ganoon pero somewhere along the way out of desperation, we call onto God.
Madaming pagkakataon, feeling kaya ko na eh.
I don't need na linyahan. I did this, I did that. I survive this and that until one day a thought comes in asking so ano na? This is it na ba? Wala ng contentment o bakit parang ganito na lang… There is something that you now seek kaso hindi mo naman mawari.
Maybe, its the "purpose of life knocking" and somehow along the long road of so-called life narealize mo din na bakit parang MIA un.
Si Lord nakilala ko noong bata pa ko, elementary siguro tas up and down na relationship namin but then I'm thankful kasi naalala ko at pinipili kong sa kanya kumapit nung pakiramdam ko nothing.. Nothing seems to matter.
Para sayo na ganito ang sitwasyon ngayon, kapatid subukan mo, subukan mong panalangin.
Hindi mo alam gawin? Okay lang yan. Isipin mo nagkwekwento ka o kausap mo yung kaibigan mo. Kung nganga padin, edi say something like " Hi Lord, I'm here. "
Its a start than nothing.
Ito lagi kong naaalala, one of my favorite verses in terms of everything we want to do under the sun, mapa YOLO man yan o live life to the fullest o tuwing parang gusto ko na lang magwala.
'Young people, it's wonderful to be young! Enjoy every minute of it. Do everything you want to do; take it all in.
But remember that you must give an account to God for everything you do.
So refuse to worry, and keep your body healthy.
But remember that youth, with a whole life before you, is meaningless.'
Ecclesiastes 11:9-10 https://my.bible.com/bible/116/ECC.11.9-10
You must give an account to God.
At the end of the day, yung nothing na yan o yung feeling na walang ganap, meron yan, basa ka word ni Lord, some things will make sense and no longer nothing.