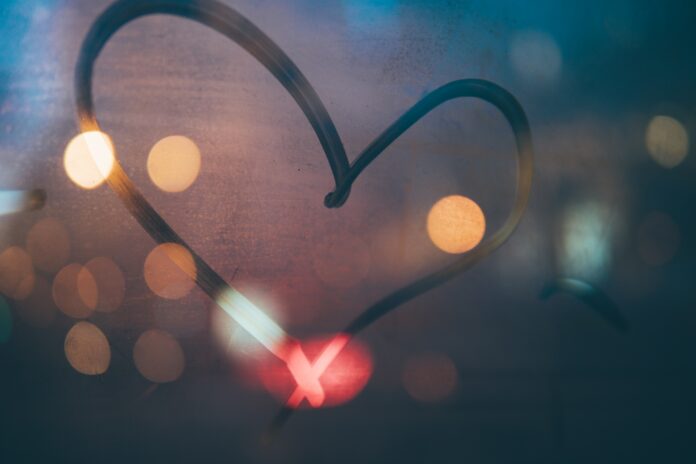 Disclaimer: The views and opinions expressed in this article are those of the authors and do not necessarily reflect the official position of Boiling Waters PH.
You are my love song 
I want to write a love song.
That expresses my love for you.
While you are busy reading this article, try mo rin makinig sa episode namin:
But, words are not enough to describe how important you are.
Your presence is irreplaceable,
Your impact marks unto my soul.
You are like a guiding star in a night so dark.
I want to sing a love song.
That expresses the joy in every song.
But, pardon for thy voice because it's not for a sing-along.
You are my song.
Your words are lyrics that complete the pieces.
The piece that harmonized in my heart.
You are my love song.
-MoonLuna