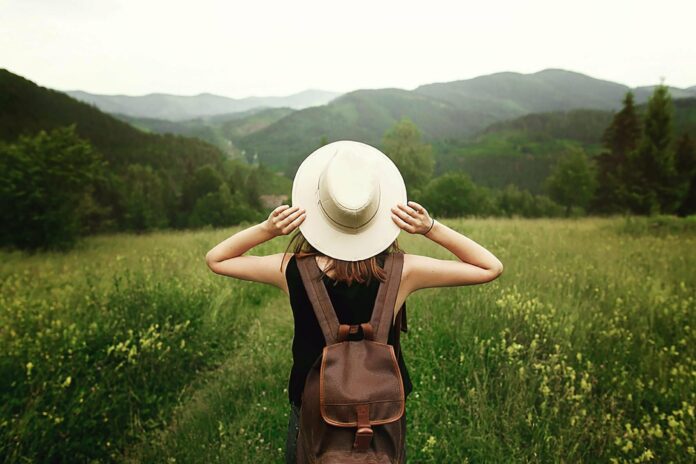 Disclaimer: The views and opinions expressed in this article are those of the authors and do not necessarily reflect the official position of Boiling Waters PH.
1. Be grateful. Thank you, God, for blessing me with another year with my family. Thank you for the gift of life. Thank you for giving me such wonderful and supportive parents. Thank you for the water, food, shelter, clothing, and protection of my family. Thank you for all the blessings and opportunities.
2. Make time for your family. Spend your time with them through videocall. I know talking to them makes them so happy. (Talking to them through videocall is the only way I can spend time with them, since I lived abroad.)
3. Cry if you must. Cry if you need to. Then, allow yourself to heal. Just think that it's just a bad day not a bad life.
While you are busy reading this article, try mo rin makinig sa episode namin:
4. Learn to appreciate little things. Appreciate that you are still breathing. Appreciate that God wakes you up and gave you another chance to correct your mistakes.
5. Don't rush things. Please remember that all good things are worth the wait.
6. Don't be too hard on yourself. Don't limit yourself just because you think you aren't enough or aren't capable to do those things. Forgive yourself if you make mistakes along the way. Remember, you are your own supporter.
7. Be optimistic. Practice saying good things towards yourself in front of a mirror. I know it is sometimes difficult but remember, having a positive mindset delays aging, give you a clear skin and healthy hair 😊
8. Do the things that makes you happy. It might be a love for music, a love for sports, or binge watching on Netflix. ANYTHING. Happiness is a state of mind. It is free. Do something.
9. Be a responsible adult. You are accountable for your own actions. Do "right and just" that your future self will thank you for.
10. Avoid procrastination. Balance your time. Do easier tasks before proceeding to harder tasks. Develop time management.
11. Exercise. At least thrice a week. Remember, health is wealth.
12. Practice eating healthy foods. Avoid processed foods once in a while.
13. Practice waking up at 5:30 am every day. It's a must. Remember, most successful people like to wake up early. Please, no excuses if you want to be successful.
14. Write yourself a letter. Not necessarily like every day but maybe once a month? Once a year? Or whenever you want to. IT'S A MUST.
15. Listen to podcast. Use well your premium account on Spotify. Listen to those people who encourage the wellness and growth of everybody. Like this 👉🏽www.spotify.com/BoilingWatersPH
16. Read books. At least once a month. If you are a hopeless-romantic person, avoid reading romantic novels. Read books that encourages self-growth, and especially books towards financial freedom.
17. Embrace who you are. We all have our flaws, our weaknesses, and strengths. Don't let anyone know your weakness, because maybe they will use it against you. Instead, use it as your advantage. Make it your strength.
18. Set financial goals. Apply S-M-A-R-T. Be specific, measurable, attainable, relevant and time bound. Invest and save money for it.
19. Dream big. It is free. Kung mangangarap ka rin lang naman, lakihan mo na besh 😊
20. Be proactive. Don't wait for things to happen. Make it happen.
21. Try something new. No need for explanation.
22. Travel as far and as much as you can. Save money for it. Meet new people. Learn their culture. Remember, experience is the best teacher.
23. Take random pictures and videos. If you're not a photo freak, just still try to do it. You might find something like capturing emotions of a man secretly loving a woman from a far, a dog smiling every time you gave him food, a child who is waiting for her parents outside the school or a rainbow after the rain. Remember, memories are printed in photos. We can't remember them all once we get old.
24. Don't overthink. Let God be in control. Overthink kills your happiness. Lift everything to God your worries, anxieties, and plans. He knew what he's doing.
25. Hold on to God's promise. Trust the process. You may experience hardships now, but it will all make sense someday. Proverbs 19:21 "Many are the plans in a man's heart, but it is the Lord's purpose that prevails."