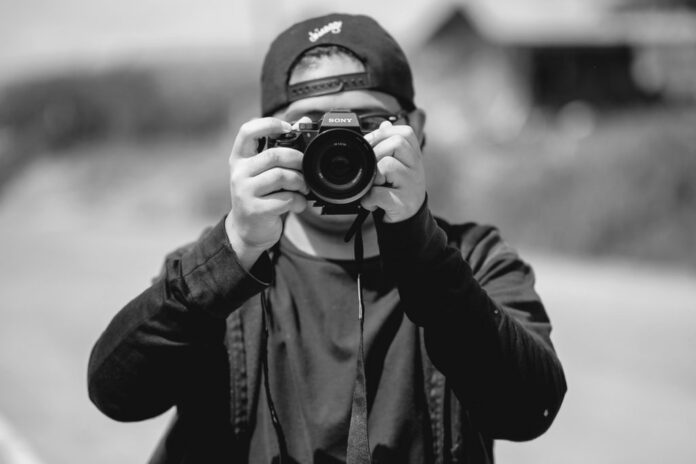 Disclaimer: The views and opinions expressed in this article are those of the authors and do not necessarily reflect the official position of Boiling Waters PH.
Out of  8766 days of my entire existence, the most glorious day of my life happened recently. It outshined the day that I knew I passed the boards. It was not a day of extravagance, yet it was so wholesome. It was very simple but the feeling was extraordinary. It was so meaningful and words arent enough to describe it. It was the day that you vowed yourself to me infront of our God.
Marriage is really not as simple as rock-paper-scissors. It is sacred and it is holy. It is a union of love and purity by two people who God has planned to join. When I was a child I want to wed the most handsome guy I'll see, yung dapat kamuka ni prince charming. Things are different when you come to the right age to marry, I guess. In my tough journey on waiting for the one to find me, finally I can say I am victorious and it was worth the wait. I married a man that is exactly what I was praying for. But the story doesn't end in happy ever after… in fact its just the beggining of a new chapter with your eternal companion. An endless tale of how to annoy your husband that is forever bound to you and you alone.. hihihihihihi!
They say the most challenging thing in marriage is how you settle your arguements and differences.. for the majority of the people, probably I agree. Sometimes these problems put an end to love, specially if a little of it became so big that it rips between couples.
While you are busy reading this article, try mo rin makinig sa episode namin:
I might say we're so blessed.
We are'nt perfect beings, i know that… but you were made perfectly for me as I for you. We have some misunderstandings, and I am really thankful because I have a loving husband like you that can understand me even in my worst impulses. It's just funny because most of the time we argue about things because we love each other so dearly that we blame ourselves for just a miniscule of a detail. We get angry at ourselves if we done stupid things that hurt the other. That is love.
I am still learning to be a an excellent wife for you, in contrast, you are already there… sitting amazingly, a masterpiece of a husband staring right into my eyes. I really cannot imagine how lucky I am. Maybe if I threw a tantrum or two, I shall find myself being assured of love and attention that I need from my husband. I couldn't ask for more. But trust me, if you threw a tantrum at me and say " may sasabihin ako" and I'll ask what it is, and you'll say "wag nalang" I might throw the tantrum back at your face and you'll end up apologizing to me, and assuring me either way. well… you are basically stuck with me now so deal with it. jk! I just want you to know that you are doing great as my husband and I am so grateful, more than you can imagine.
We might have our ups and downs, but I'll be bound to you at any path we go. For everything that goes our way, we fight together. Support each other whatever may happen. Guide each other when it goes dark and stay together at all times. Help each other closer to what God wills and always watch out for each other for eternity. How beautiful marriage is, with you my love 🙂 My soul has been content and will forever be happy to have a blissful eternity with YOU 🙂