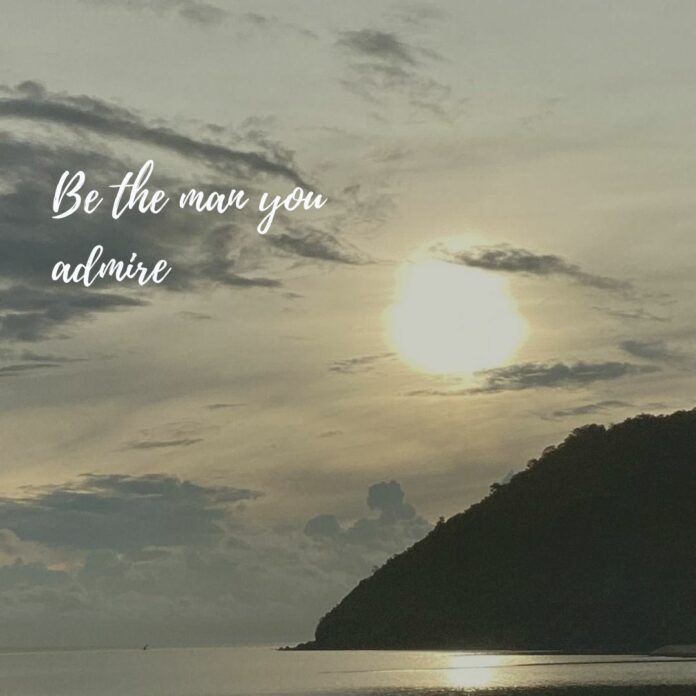 Disclaimer: The views and opinions expressed in this article are those of the authors and do not necessarily reflect the official position of Boiling Waters PH.
I never imagined us to end unwell for a part of me believes that you are a man who will not leave a woman hanging but perhaps there is also a part of me that believes you are still a guy; a young boy wandering, trying — with all that he can — to be the best version of himself. I have this little hope that maybe I would be there, witnessing you at your highest and helping you stand up at your lowest. Despite finding ourselves at the end, I am still rooting for you, this time from afar, and even if what I witnessed is just a portion, I know that growth will always look good on you.
Be the man you admire. Take as much time as you need to become your best self. Time is not your adversary; rather, it is your friend, so prepare, explore, learn, be hurt, be healed, and be molded. Growth is an ongoing process. It aches, sits, and waits. And when the time comes, the aches and waits will be worth it.
I am grateful for all of the moments we've shared, the conversations we've had, and the memories we've made because I know they were all genuine. I truly appreciate all of the beginnings, endings, and in-betweens we've shared.
While you are busy reading this article, try mo rin makinig sa episode namin:
And now, I hope that your decision of leaving me will help you grow; give you rooms to prepare and explore as you man up in every aspect of your life. And when the time comes that you'll meet your 'the one' you are already at the best version of yourself—bettering each year.
Be you. Be happy. Be the man you admire.