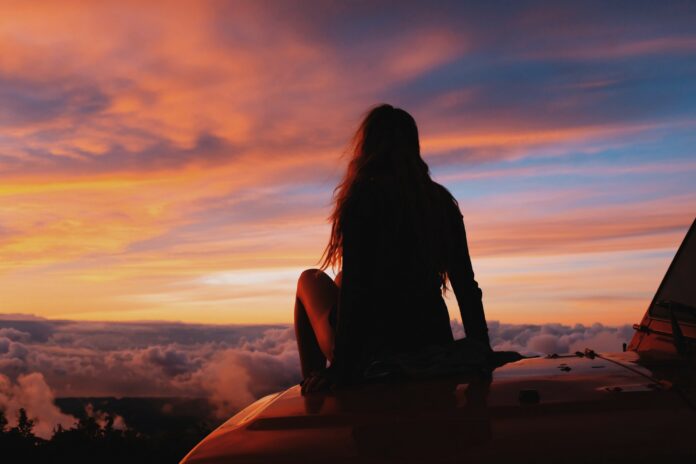 Disclaimer: The views and opinions expressed in this article are those of the authors and do not necessarily reflect the official position of Boiling Waters PH.
It's hard. I have fallen into this deep pit. I'm stuck. I can't breathe. I'm done. I don't wanna do this anymore.
I remember when I'd taken the responsibility onto my shoulder. I didn't know what to do, until now actually, and I was lost.
Some days are great, most of it not.
While you are busy reading this article, try mo rin makinig sa episode namin:
The constant anxiety of asking myself whether I can provide for everyone or not is killing me slowly.
The constant battle of wanting to give something to myself is draining.
The constant drill of always thinking whether that delicious meal is worth my penny or not is just exhausting.
It is hard.
I wanna quit.
I wanna leave.
I wanna give myself credit for all the things I have done for everyone.
I wanna abandon the responsibilities. I just wanna love me and prioritize me.
But…
I also wanna provide for them. Buy their wants, their needs, and everything in between.
I wanna see their faces when they thank me for buying them what they need.
I wanna pour out my love for them through endless support.
I love them. I love myself. But I love them more than I have ever loved myself.
It is hard.
Choosing them over yourself.
It is too hard.