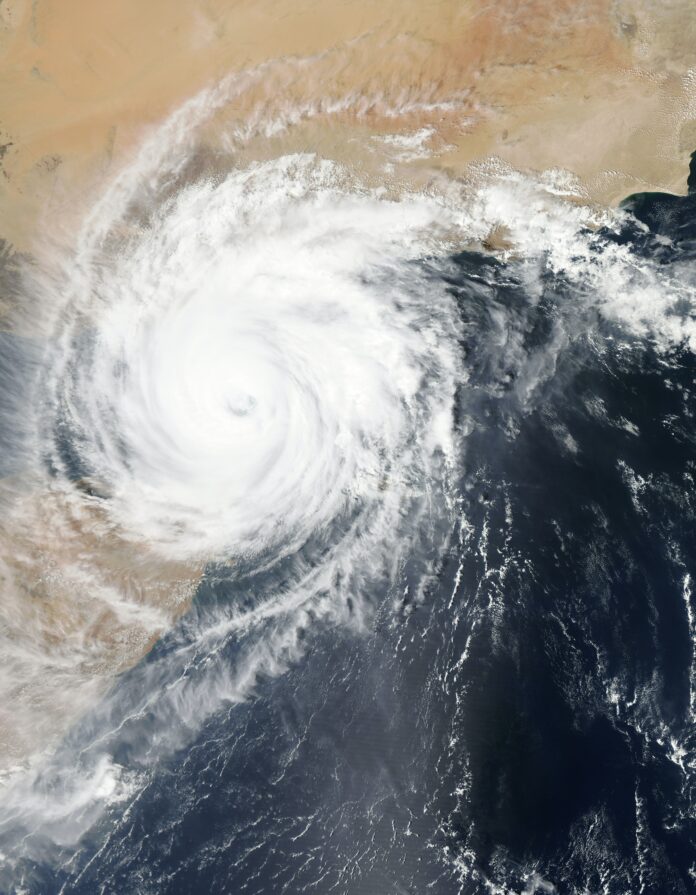 Disclaimer: The views and opinions expressed in this article are those of the authors and do not necessarily reflect the official position of Boiling Waters PH.
Was it Love?
Or was I lonesome?
And you were the only one available.
While you are busy reading this article, try mo rin makinig sa episode namin:
Maybe it wasn't forever as I thought it was.
I was lost and drowning in the abyss of the ocean
You just happened to be there.
You rescued me.
Sheltered me 
Maybe I was longing for affection.
And you willingly offered
To ease my suffering.
Maybe it wasn't loved, it was compassion.
And we both got carried away,
Got lost in time as we both
Navigate our way out.
And as we emerge from the abyss
You realized this is not what you wanted.
You gave up.
You left me.
And now I'm back from where you found me.
More lost than I was before.
Lost in motion and time.
Striving to stand my feet on the ground.
Hoping and groping that this is not the end.
Layered with fears and doubts 
But, I realized I must reclaim myself.
Self-love where my weakness is not my end.
Broken but not quitting.
Lost but not defeated.
Our time together is not forever but you put a mark on my soul.
Rest assured even I was lost in the valley of storms
I will find myself home.
From: LoneHeart