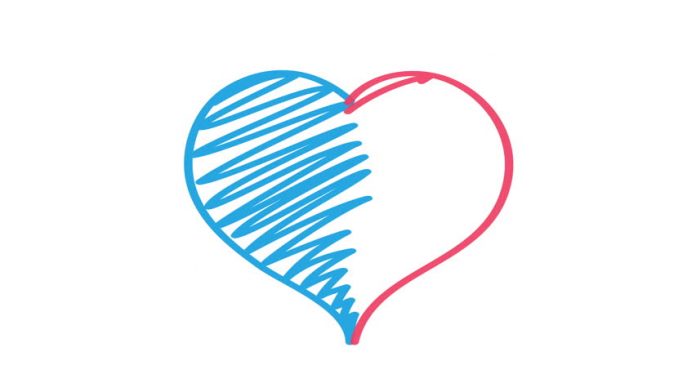 I remember how I told God, "Lord, I like this man!". How I cried when He said, "No, not yours".
.
.
We clicked in instant! Every voids, you seem to fill it all.
You came to me in a time where I am ready to give it all.
But then, you already gave your all.
Kung kailan, I was already ready to take a risk.
But then again, you already took yours.
It was hard to accept that I will never be the woman you'll take to the altar.
The woman that you'll show to world.
The woman that you'll bring home.
The woman that you love fully.
It's either I settle for your half love or walk away.
Today, I tell thee, I'll slowly let go of this love.
For with God's full love, I pray that one day.
I'll have a man who will never ever give me his half love.
I'll wait, yes I'll wait.