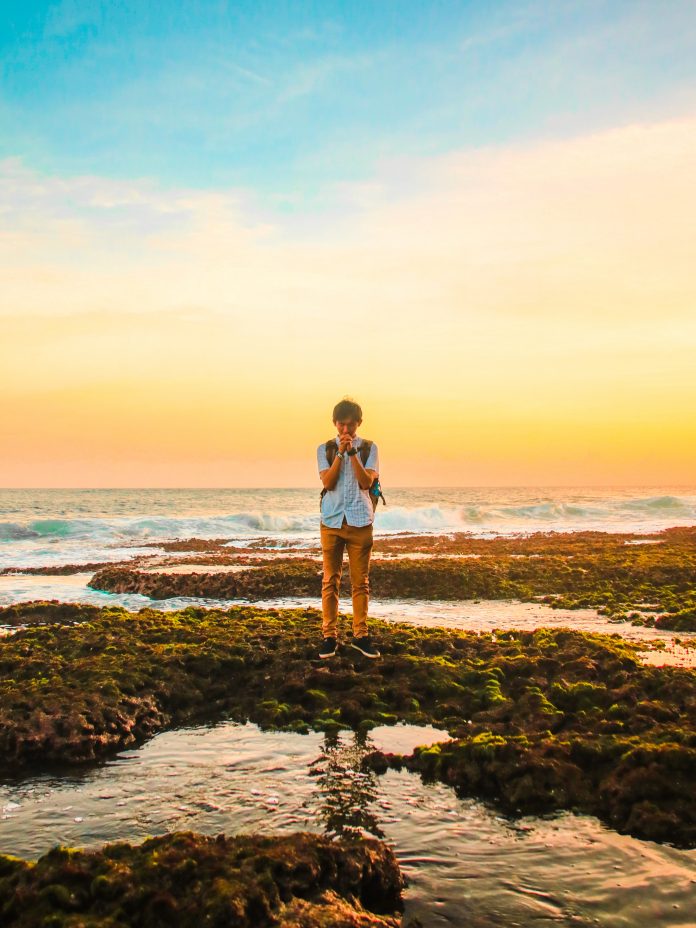 Disclaimer: The views and opinions expressed in this article are those of the authors and do not necessarily reflect the official position of Boiling Waters PH.
"If you would find happiness by leaving me, you are free to go" 
Love, I know how much you wanted to be free and be independent this coming year and try new things by your own. You want to change for a good and figure out things by yourself. You're free to go. You want to be free from being imprison by hurt that you received from people. I know you just want to grow as individual first before you find yourself to others. I don't want to be selfish and care just for my own good. I know how much you wanted to be YOU and know yourself better. I know you want to enjoy, explore and discover new things surround you.
"If letting go mean so much happiness to you, I'll let you go"
While you are busy reading this article, try mo rin makinig sa episode namin:
I just can't imagine myself without you. It seems so magical every time I am with you. I always have butterflies in my stomach when you are in around. Thank you for all the laughs and moment we've been shared with. But it's time to let go.
After you leave I will be the man who prays for you and uplift you in all of my prayers. I will be the man who wishes you best that's why I let you go. I hope you'll grow as an individual and let God mold you what He wants you to be. I hope you will figured out things by yourself and find satisfaction for what you're doing. I pray that God will you lead you more into beautiful destination in your season. I'm just a man who wishes you best and giving you a best.