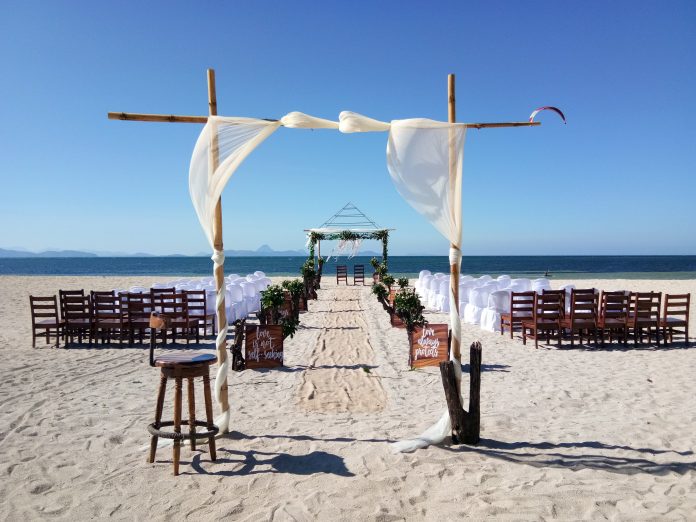 Disclaimer: The views and opinions expressed in this article are those of the authors and do not necessarily reflect the official position of Boiling Waters PH.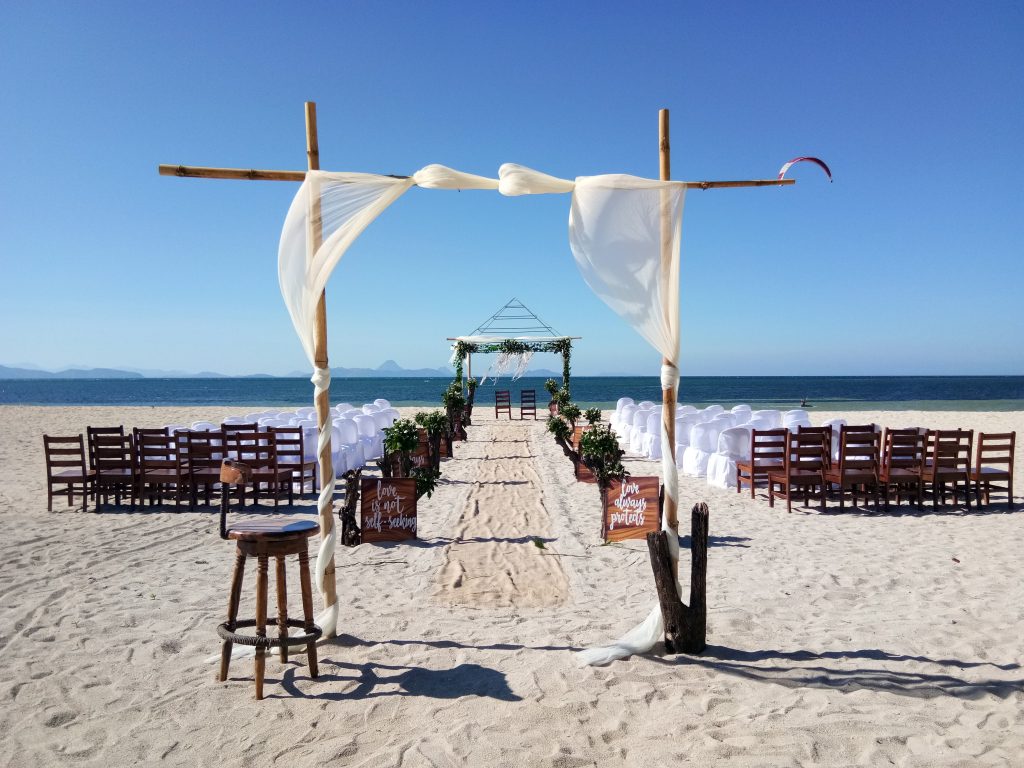 Someday, will I be able to know such a good man who will love me and ask for my hand in marriage?
If so,
Will I be asked out for a date?
Will I be introduced to his family and be loved?
Will I be pursued consistently with no doubts?
Will I be accepted wholly despite my flaws and imperfections?
Will I be respected with my principles and beliefs?
Will I be, with love and concern, rebuked and corrected with my wrong doings?
Will I be able to hear him say "I love you" everyday?
Will I be able to hear his dreams and future plans randomly?
Will I be a source of strength and courage in his downfall and even in successfull moments?
Will I be still loved and appreciated if I say marriage first before engaging to sex?
Will I be to him a good influence?
Will I be whenever I'm with him, able to laugh and cry all at once?
Will I be able to hear him say "you are beautiful" occasionally?
Will I be always at ease knowing that we trust each other fully?
Will he be able to accept me being a Christian and also accept my God?
Will he be able to pray with me and at the same time worship God?
Will I be able to see him bending down in one knee and hear him say, in the most sweetest way, "will you marry me?"
Will I be able to see him up in front of the altar waiting for me?
To that one man I will spend my forever with, If in my time with you from courtship to in-a-relationship I can answer "yes" to all of these questions, and maybe you also, then you must be the one I'm praying for.
It's good to have standards. I think it would be necessary to have a set of criteria in choosing the right man you're suppose to marry. You will spend the rest of your life to that one man so better make a wise decision. Don't just base it all from your emotions. Remember you are a daughter of a king. You're a royalty, so choose like one.
While you are busy reading this article, try mo rin makinig sa episode namin: