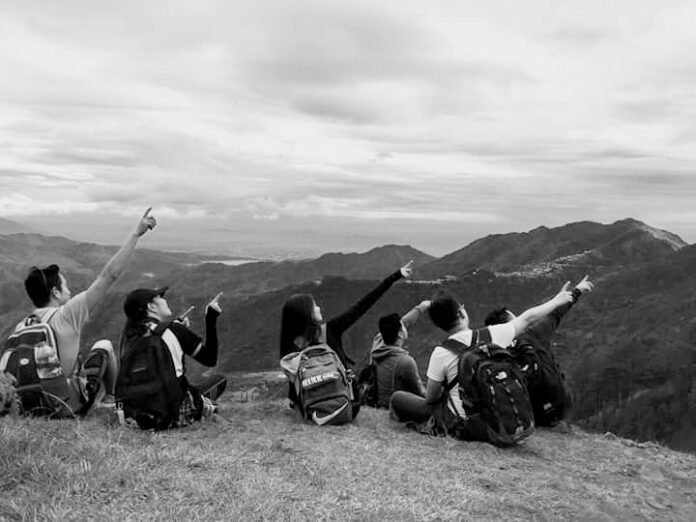 Disclaimer: The views and opinions expressed in this article are those of the authors and do not necessarily reflect the official position of Boiling Waters PH.
There is a…
Season of sadness
Season of healing
Season of asking
Season of forgiving
Season of hoping
Season of waiting
Season of acceptance
Season of contentment
Season of falling inlove
Season of joy
Season of peace
and behind this season is a lesson
a lesson from God that He wants you to take in, for you to be like Him.
Whatever season you are in
Indulge with it cope up with it until that season lasts.
Always remember that God holds a reason in your season.