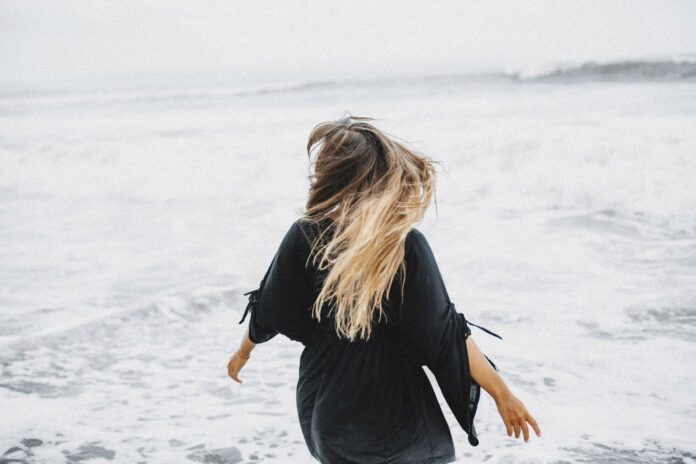 Disclaimer: The views and opinions expressed in this article are those of the authors and do not necessarily reflect the official position of Boiling Waters PH.
So whether you eat or drink or whatever you do, do it all for the glory of God.- 1 Corinthians 10:31
It's Lenten season, a.k.a Holy Week to Christians; aside from that, the summer season has begun in the Philippines, and it's easy to get caught up in having fun summer activities with the whole family. Whether you're team bahay or team dagat – observing Lenten season with your loved ones is possible in a fun yet thoughtful way. The best thing is you don't have to watch them only during the Lenten season; you can watch them any season of your life- especially during your walk with Jesus!
While you are busy reading this article, try mo rin makinig sa episode namin:
Binge-watching sounds like a bad idea right now since we're called to fast or do things in moderation, but here are the top Christian movies and series that you can't help but binge-watch since not only it's so good to watch, and it'll also renew your interest in reading the Bible. Note: Nothing beats reading the Bible for accuracy since movies often take creative liberties!
The Chosen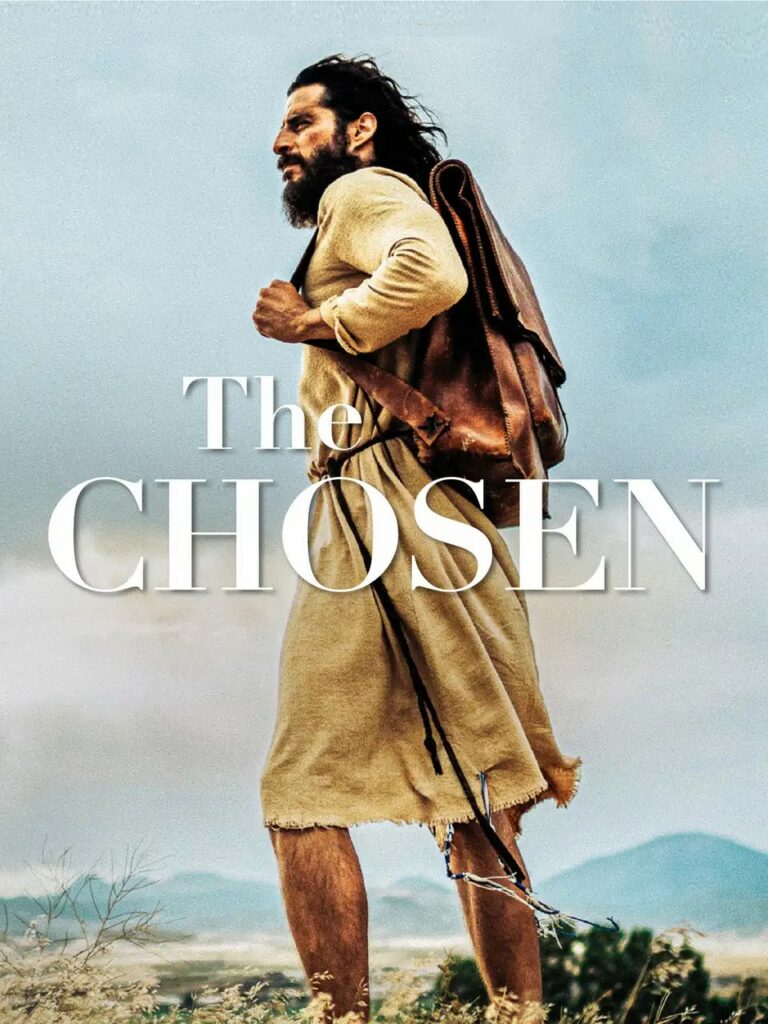 If you think watching a Christian series is boring and you have seen it all, then let the revolutionary series The Chosen change your mind; it's the first-ever multi-season series about the life of Christ. The best part is you can watch it on Netflix or its app since free shows are available.
The cinematography, actors, and compelling stories from the Bible brought to life on the screen will have you hooked! Watching the series, I have cried a lot since it will pull your heartstrings and make you feel like you're on a spiritual journey. You can't help but love the characters of Matthew, Simon, Andrew, Eden, and more!


Joseph: King of Dreams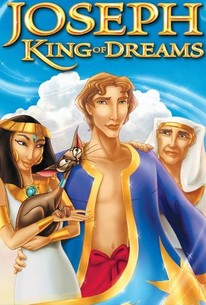 If you have children around and want to watch a family movie, then Joseph the Dreamer animated film is your best bet! It's an adaptation of the story of Joseph, the first-born son of Jacob and Rachel. This film is a great conversation starter about the Bible and Jesus during this Lenten season. Its also a great movie to watch if you have a kids ministry!
The Prince of Egypt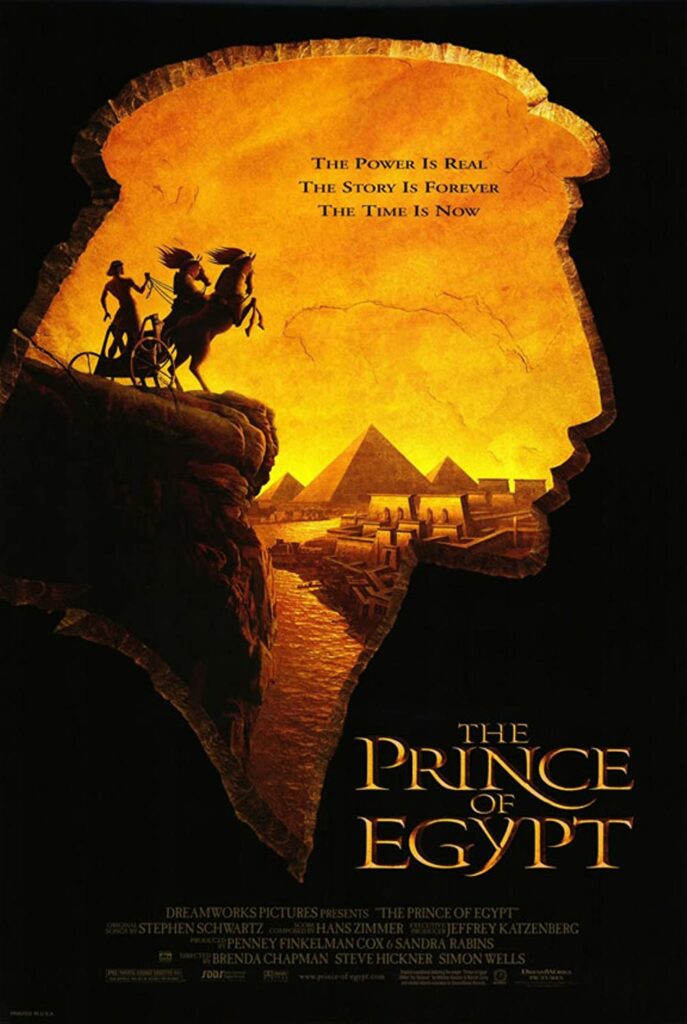 The Prince of Egypt is a fan favorite for a reason; it has a compelling story adaptation of Moses's life, and the movie will show you how God is powerful and gracious.
If you're the type, who loves watching animated films, then The Prince of Egypt should be your go-to! It will not disappoint you with its carefully crafted animated production and rendition of When you believe by Mariah Carey and Whitney Houston as its soundtrack; you'll feel like you're on a rollercoaster ride!
The Gospel of John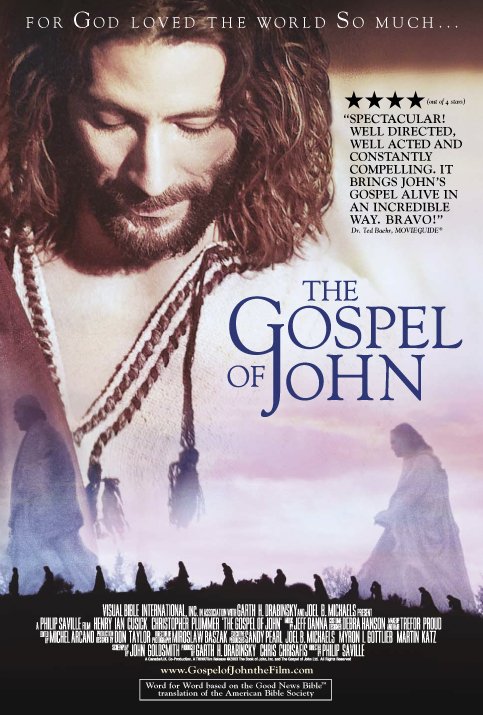 This 2003 movie is an eye-opener about Jesus through John's gospel; you'll learn more about Jesus with this extensive film. It may be around 3 hours, but time flies by when you're too busy watching a movie that will renew your faith in God and help you learn more from the Bible.
The Passion of the Christ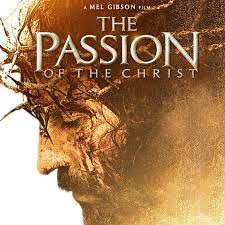 Who doesn't know about this classic Christian film? It made everyone cry a river from the heart-wrenching sufferings of Jesus on screen. It showed the no-filter side of what Jesus went through to save us and the glory of his rising from the dead. This film is a movie staple every holy week, and if you want to watch this film again for the Lenten season, don't forget to get a bunch of tissues!
Paul: Apostle of Christ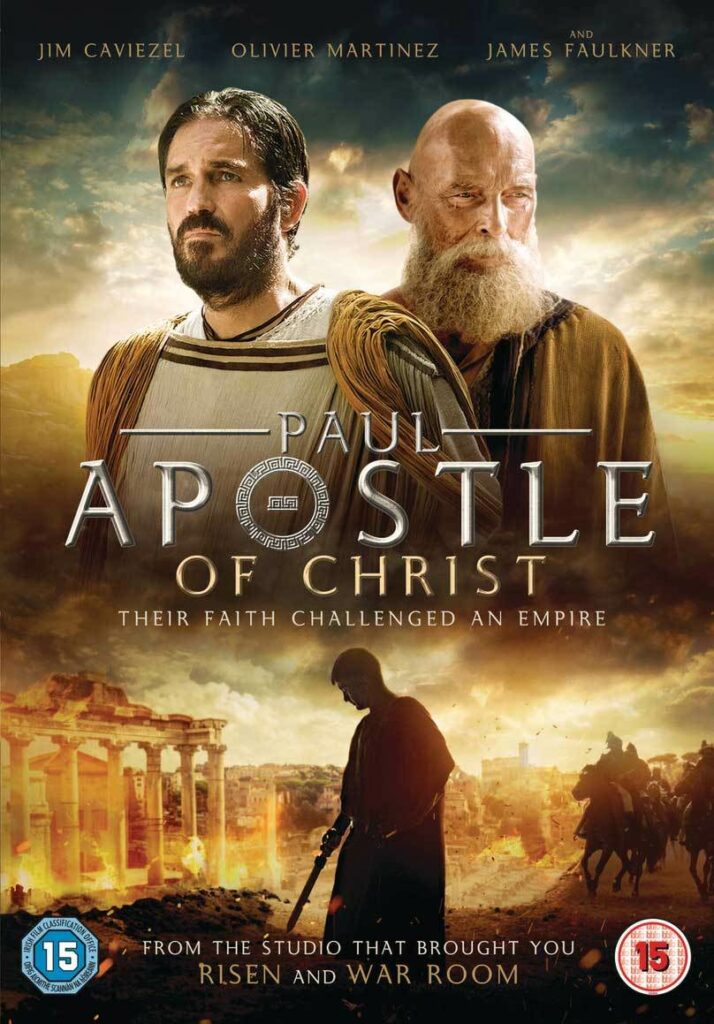 Another tearjerking film that depicts the story of Paul's transformation and how the early churches in Rome went through persecution from emperor Nero's rule. This film is a must-see for Christians who want to learn and reflect.
Jim Caviezel, who played the character of Jesus in the Passion of The Christ, is back to play Luke, who visited Paul during his imprisonment. Prepare a lot of tissues since this film is not for the faint-hearted!
One Night with the King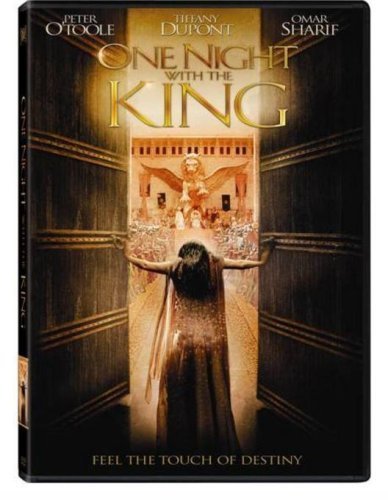 If you're curious to know about the life of Queen Esther in the Bible and see her life come alive on the screen, then you should watch the 2006 film One Night with the King and see how God delivered her and how her courage made her victorious. You will feel inspired by her courage and faith in God after watching this film!