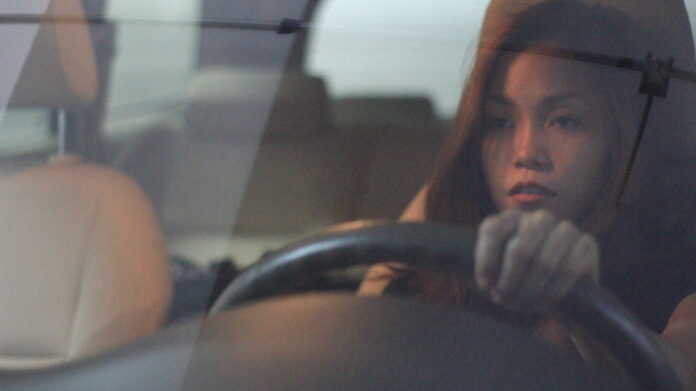 Disclaimer: The views and opinions expressed in this article are those of the authors and do not necessarily reflect the official position of Boiling Waters PH.
Life is not easy, it's like forcefully driving on the road… It isn't as easy as cooking an instant food or one press away message. There must be a sense of eagerness, determination, patience, discernment and faith to keep ourselves on the right lane.
Road of life is quite long to travel on… We'll possibly encounter a lot of traffics, stop-over and unendurable hassles along the way. But! should we worry? Of course not! Because there will always be a pit stop a head of us to fix whatever problems we might encounter and that is what we call "prayer".
While you are busy reading this article, try mo rin makinig sa episode namin:
There, in every pit stop, we find our navigator who's been waiting to be asked for HIS rescue.
Road has its own rules that we must cautiously comply to and some of us, travelers, occasionally fail to comply and that makes us fail to reach the finish line. Why? Because we lack guidance, guidance from our trusted navigator.
Praying to our navigator with repentance, surrendering and humbling ourselves, telling HIM how we messed up, how we fell short, how we were careless, how we boasted and how we want HIM to change us and take the lead, all these with strong belief and faith will keep us going.
This great navigator I'm telling you is the one who created heaven and earth, nature and animals, you and me.
The only one who definitely knows the way, and he, who will lead us along the way. Our Lord God, father of our savior Christ JESUS.
Our engine, our map and our check point.
If only we'll all listen and follow HIM (and His righteous right-hand) – in his way of course-plotting – then the possibility of winning (purpose accomplishment) will be great.
See you at the finish line,
Toni
To GOD Almighty be all the glory, honor and praises! In JESUS' name, Amen!