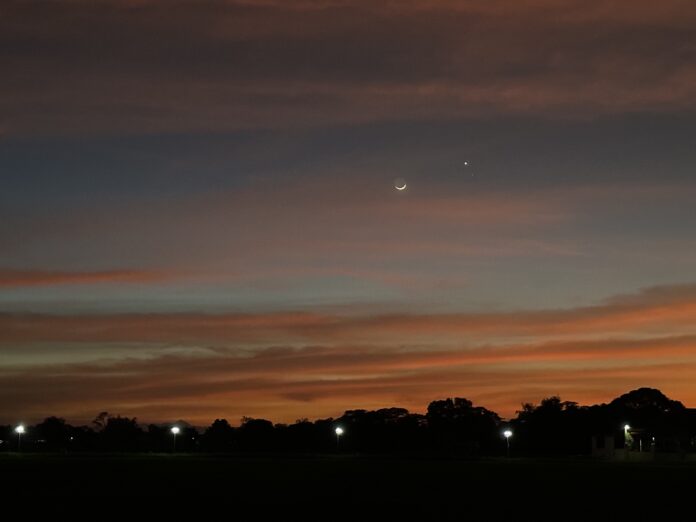 Disclaimer: The views and opinions expressed in this article are those of the authors and do not necessarily reflect the official position of Boiling Waters PH.
WHAT IS IT WITH ROMANTIC LOVE?
WHY DO I KEEP ON CHASING IT?
WHENEVER I AM ABOUT TO KISS DATING GOODBYE, ANOTHER ONE COMES ALONG.
While you are busy reading this article, try mo rin makinig sa episode namin:
THEN I'D BE ASKING MYSELF AGAIN, WOULD THIS BE IT?
I DON'T THINK I'M DEPRIVED OF LOVE.
ALTHOUGH MY CURRENT RELATIONSHIPS AREN'T PERFECT, I KNOW THAT I MATTER.
SO, WHAT IS IT WITH ROMANTIC LOVE?
WHAT DIFFERENCE DOES I GIVE?
IT'S EVEN IRONIC HOW THIS ROMANTIC LOVE GIVES US JOY AND PAIN.
THEY SAY THAT IF IT'S REAL, IT SHOULD BE EASY.  THINGS SHOULD BE TOLERABLE.  BUT I DON'T THINK THAT'S TRUE.
IT'S NOT ALWAYS RAINBOWS AND BUTTERFLIES.
NOT EVEN TO THE MARRIED COUPLES.
SO WHAT IS IT WITH ROMANTIC LOVE?
MAY AM WRITING THIS ALL CONFUSED?
I WISH THIS TIME IT WOULD BE EASY. I WISH THIS TIME, I WOULDN'T GO SEEKING.
BUT SITTING HERE MADE ME REALIZE THAT IM FALLING IN LOVE AGAIN. BUT THIS LOVE IS CONFUSING. OR I MIGHT JUST BE BROKEN.