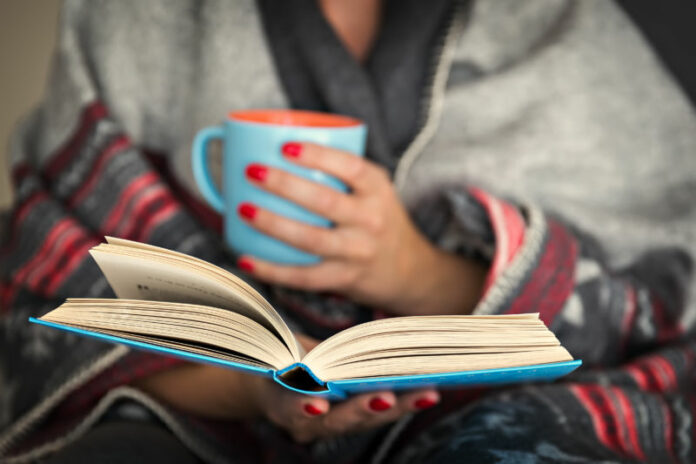 Disclaimer: The views and opinions expressed in this article are those of the authors and do not necessarily reflect the official position of Boiling Waters PH.
What really is love?
Love. It's either gonna make you a winner or not.
It's the risk we always want to take, but is it always worth the risk?
While you are busy reading this article, try mo rin makinig sa episode namin:
How can you love someone who doesn't even feel the same way that you always do?
Is love always one way ticket or not?
But love is always a magical thing. It gives up hope and courage to feel something we always crave,
I just hope someday that love will make me feel whole again. Something I always wanted.
Something I don't need to beg.
Someone who I can call home.
Someone who is there through ups and downs.
Someone who can make you smile. Always.
Someone who respects you.
Someone who is willing to give you everything.
Someone who can be with you through thick and thin.
Someone who can also love my cats.
And lastly, someone that I always pray to God every night.
Normal
0
false
false
false
EN-US
X-NONE
X-NONE
/* Style Definitions */
table.MsoNormalTable
{mso-style-name:"Table Normal";
mso-tstyle-rowband-size:0;
mso-tstyle-colband-size:0;
mso-style-noshow:yes;
mso-style-priority:99;
mso-style-parent:"";
mso-padding-alt:0in 5.4pt 0in 5.4pt;
mso-para-margin-top:0in;
mso-para-margin-right:0in;
mso-para-margin-bottom:10.0pt;
mso-para-margin-left:0in;
line-height:115%;
mso-pagination:widow-orphan;
font-size:11.0pt;
font-family:"Calibri","sans-serif";
mso-ascii-font-family:Calibri;
mso-ascii-theme-font:minor-latin;
mso-hansi-font-family:Calibri;
mso-hansi-theme-font:minor-latin;
mso-bidi-font-family:"Times New Roman";
mso-bidi-theme-font:minor-bidi;}