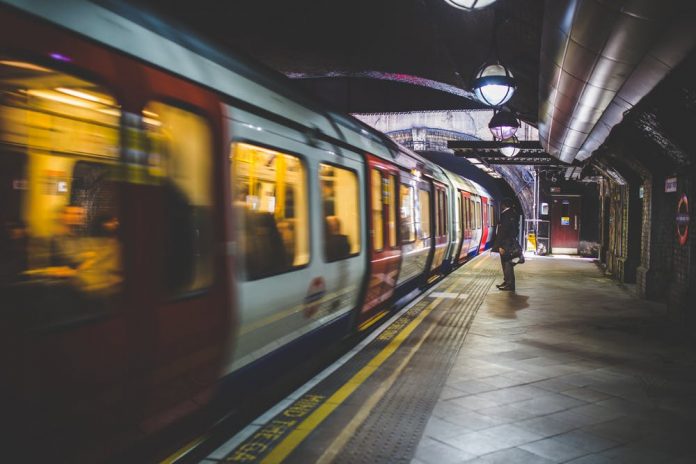 Painful wasnt it? Watching your Psalm One man turns to be 'Psalm-One-Else's Man', but you know what's more painful and destructive than that?
It is in the holding on. In the hoping that things will come back to what it used to. It is into being stubborn and not allowing the Lord to work out in your pains. It is in the controlling of how you handle your emotions. Sulking in bitterness and regrets. It is in shutting your ears to what God keeps on telling "I've got something better, trust Me."
You keep on reminiscing the happy days where all his affection was yours. The pride he gave you when most of the woman he met asks for his attention but all he can see is you. The rest seemed like a blurry color in your background, all the more, they made you standout from the rest. He looked and treat you with outmost respect and his steadfast obedience with the Lord made you name him after the Bible chapter you love most.
Your Psalm One Man.
With all the things he did you seemed to forgot one thing dear,
He was not "yours" all along.
Even with all his efforts, loyalty and affection to you… You forgot that you have no control over the path he needs to take. When all along you thought that you can grow together towards Christ, He has been plotting a different path for the both of you. And here comes the fork in the road where you two need to go through… separately.
A sudden twist you can't even imagine that will come to happen.
This is when the Lord reveals that this is not His plan for you. No matter how beautiful it is in your own eyes if the Lord got better in store, He will gently ripped it out for you. Yes dear, gentle as He can. The reason why is it painful is because you can't surrender your will to His. You want things to happen on your way. The moment you allow the Lord to work out in those ripped parts of your heart is the moment you will witness how sovereign our God is.
Happily pray for that 'psalm one man' as he embarked his journey without you. Never consume yourself with the thought that he's finally with Psalm-One-Else for he never became anyone else's, not even you. All the good things God has given, learn to lift it back up to the Lord as your thanksgiving.
Loving is not in the owning.
It is on your bravery to Give him back to the Lord once He asked for it again. After all, He just showed you a piece of what he can give. Something better is about to come. ❤