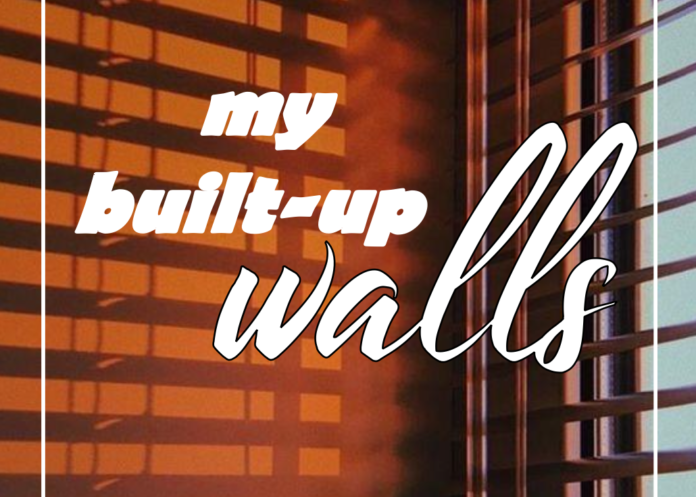 Disclaimer: The views and opinions expressed in this article are those of the authors and do not necessarily reflect the official position of Boiling Waters PH.
These puddle of confusions drowns me to sleep.
I didn't know how to convince myself that I should accept the fact that I was also part of your confusion. I was part of your questions or something that adds to the pile of your heavy guilt. It was the time where everything that I used to heal myself from suddenly emerged from my skin to remind me that I still landed on the same fate.
You knew the story behind why I was so guarded. I made sure that I won't attract the ones who will not love me the same way I loved them. But you gave me the feeling of being home and asked me to take a risk with you.
While you are busy reading this article, try mo rin makinig sa episode namin:
I did because I thought it was going to be a perfect place that would help me fall in love with life again.
I wanted me to take a risk hoping you could hide your true colors in your closet. And I understand because it's never easy coming out when you were met with sharped eyes and indistinct acceptance.
But deep inside I wished I never let myself fall harder not because you're someone I never pictured you to be but because I know that you only wanted me to be there because you are looking for someone and a reason to end all questions and doubts.
After all, the reason for all of these heartaches
was because I thought you wanted me to be there with you
because you love me. but I was wrong.
Maybe you only needed me. That's all.